Cheer for the Derby City Roller Girls February 7
Posted by Joe Hayden on Thursday, February 5, 2015 at 8:55 AM
By Joe Hayden / February 5, 2015
Comment
Go to the Champs Rollerdrome to support your Derby City Roller Girls on February 7. If you've never seen a roller derby, now's your chance to cheer for this thrilling sport live and up close.
Rolling Derby
Known as "Louisville's Other Derby," the Roller Girls will be celebrating their opening bout on February 7. They'll be taking on the Bourbon Brawlers in a heated bout.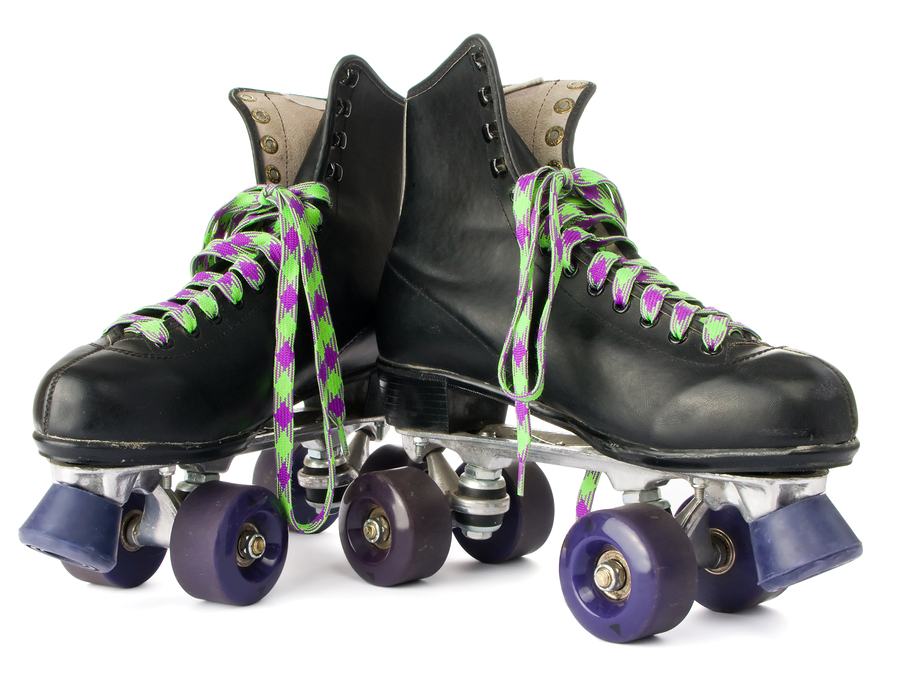 The doors will open at 7 pm, and the game starts at 8. General admission tickets cost $11 at the door, and the bout is open to everyone aged 13 and up. If you have a great time, get a season pass to support the Derby City Roller Girls throughout the season.
Either way, you'll get to see Champs Rollerdrome and remember the last time you went roller skating. When the roller derby isn't being held here, Champs is open for all sorts of public and private events. It's at 9851 Lagrange Road, just a few blocks away from Anchorage.
Around Anchorage
Anchorage is one of Louisville's most famous communities. It's home to some famous Kentuckians, such as Papa John of the pizza chain, and it's known for its multitude of trees. Oaks and magnolias shade the large lots and winding streets. The natural beauty and quiet streets make Anchorage feel like a quiet country neighborhood, even though it's right in the heart of Louisville's bustling East End.
The neighborhood has an active theater community and lots of walking, biking and dog paths so residents can get out and enjoy the natural beauty. The cooler temperatures in Anchorage made it a popular destination for vacation homes of wealthy city-dwellers. You can see some of this ritzy history in the large homes and beautiful lots that still remain in the neighborhood. To get a good look at the area's history, go to the Anchorage Historic District.
Go right from the peace and quiet of Anchorage to the loud, thrilling excitement of the roller derby this February. The best-lived life is one that has both the serenity and the screaming for joy, right?