Cherokee Park Offers Louisville a Park for All
Posted by Joe Hayden on Sunday, May 8, 2011 at 10:42 PM
By Joe Hayden / May 8, 2011
Comment
It's pretty hard to live in Louisville and not spend some time relaxing in Cherokee Park.
The 400-plus acre park, with its rolling hills, running and biking routes, sledding hills, golf course and dog run make it one of Louisville highly popular – and highly used—parks.
Located near Cherokee Park, you will find Cherokee Gardens homes for sale. Conveniently found near the Park, Cherokee Gardens is a fantastic neighborhood that many Louisville residents love to call home.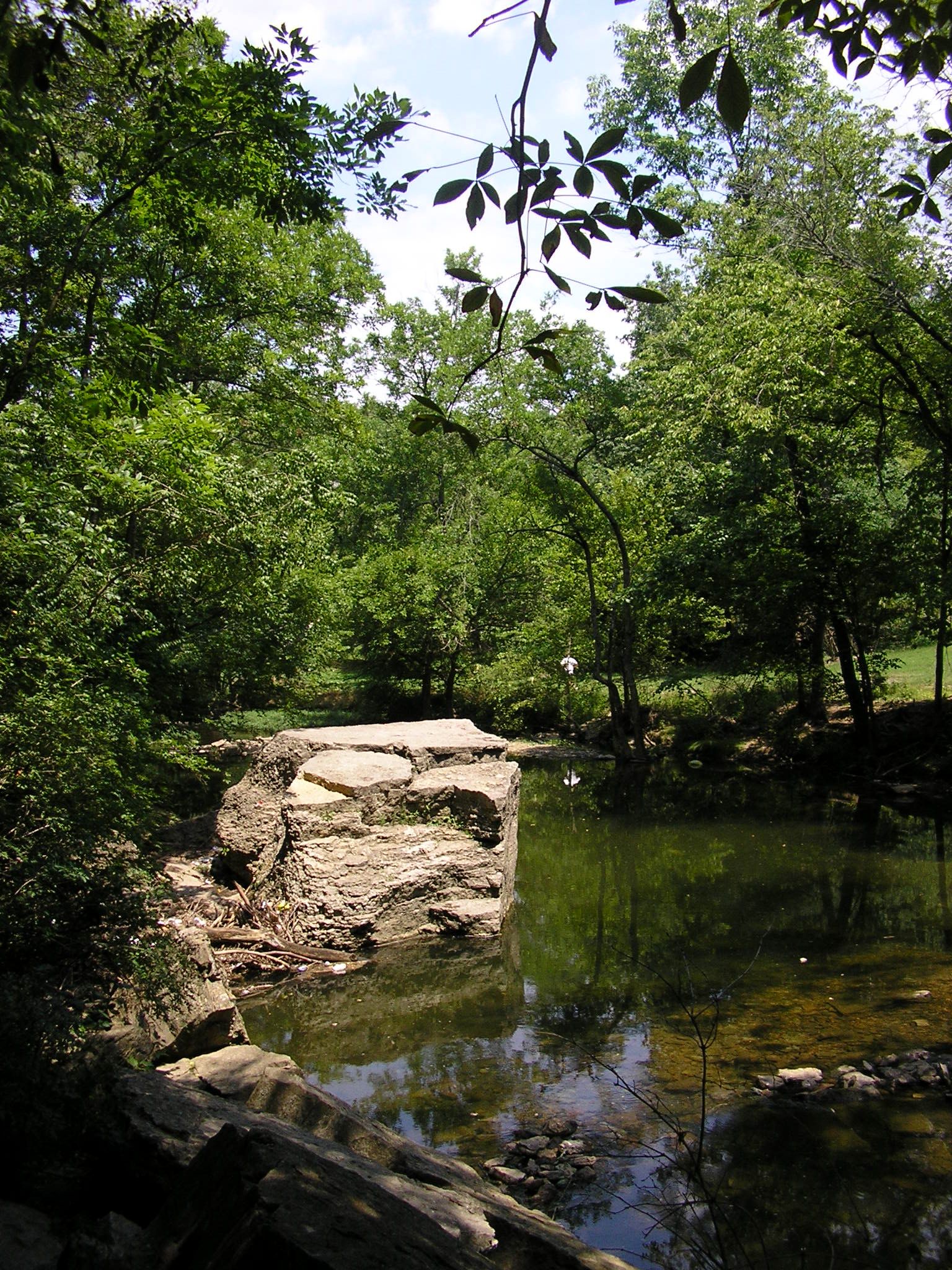 On sunny days Cherokee Park will be filled with runners, bikers, golfers, hikers – and people just sitting together enjoying an afternoon. During the week, people running errands will sometimes divert into the park just to find some calm in a harried day.
Cherokee Park is one of three Louisville parks designed in the 1890s by Frederick Law Olmsted, the designer of Central Park in New York City. Olmsted designed Cherokee Park to highlight its rolling hills and Beargrass Creek, which runs through it.
Olmsted believed scenic parks could encourage civic gatherings, social events, organized athletics and personal recreation. That vision remains true in the park today.
Among Cherokee Park's many physical features are Big Rock, a one-time swimming hole that is also a site for picnics; Scenic Loop, a 2.43-mile meander through the park for both pedestrians and vehicles; Baringer Hill, popular with dog owners, kite flyers and sledders; Cochran Hill, with its notable tunnels that keep Interstate 65 hidden; Frisbee Hill, where teams play soccer and Ultimate Frisbee; a golf course, and Hogan's Fountain.
In 2007, to soothe years of friction between dog owners and other users of Baringer Hill, the city built a fenced dog run on Cochran Hill where dogs can run off leash.
Hogan's Fountain is a landmark on the Scenic Loop in Cherokee Park, where once horses and now dogs can be watered. It includes a fountain sculpted by Enid Yandell, and a conical "teepee" pavilion. While not architecturally significant, in 2010 a grassroots effort halted plans to demolish the pavilion and build new structures. Now a fundraising effort is underway to raise funds for repairs and renovation.
You can learn more about Cherokee Park by visiting Louisville Real Estate.