Chill Out and See the Scenery on the Frostbite 5K January 8
Posted by Joe Hayden on Monday, January 3, 2022 at 7:27 AM
By Joe Hayden / January 3, 2022
Comment
Dress in layers, limber up and go walk or run in the annual Frostbite 5K at Cherokee Park. This is a fun way to enjoy the park and the winter weather.
Frostbite 5K
You'll start and finish at the water fountain at the Rugby Field on the Scenic Loop. The course will take you down the Scenic Loop for a mile. From here, you'll head back to the water fountain.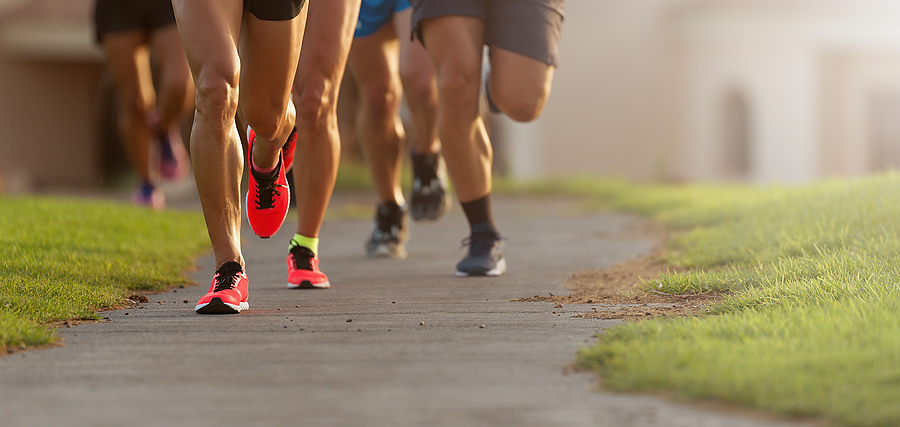 You have the option of walking or running the course any time from January 8 to January 10 using the EnMotive app. Download it, register for an account and find the 2021 Frostbite 5k. Use this to log your time and see how fast you did the course as compared to other walkers and runners.
The official 5K will run from 9 to 11 am on January 9. The course is an easy one and the pace can be as slow as you want it to be. Wear good walking or running shoes and go out and enjoy the park. Cherokee Park is full of amenities and things to do, not to mention lots of forest creatures, trees and natural beauty. The park is right next to Cherokee Triangle, a neighborhood with classic good looks and timeless beauty, a lot like the park next to it.
After you walk around in the park, drive through Cherokee Triangle to take a peek at the homes here.
Let Cherokee Triangle Warm Your Heart
Cherokee Triangle is packed with historic architecture that gives the neighborhood a distinctive look. The houses here match each other well in style but each home is totally different, just like the people who live here. Some homes are tall and grand with tall white columns out front. Others are fun and charming and painted in multiple colors. Some are built in stone or siding and some have big porches. There are all sorts of different homes here, each with its own distinct features and hidden extras that you'll love. Cherokee Triangle homes are detailed inside and out.
Despite how they look, these homes are thoroughly modern inside and out, too. They've been upgraded over the years to have all the latest features and plenty of the homes here have their own cool tech, new appliances and other little extras.
Meanwhile, the Highlands neighborhood and all its attractions is just minutes away. That gives you access to theaters, coffee shops, nightlife, boutique shopping and too many other attractions to list.
Find out more about this part of Louisville for yourself and you might find yourself living here pretty soon.