Christmas at the Galt House
Posted by Joe Hayden on Thursday, November 15, 2012 at 5:52 PM
By Joe Hayden / November 15, 2012
Comment
Christmas at the Galt House is one of the most eagerly-anticipated holiday events of the year and it starts this weekend. The children can take the peppermint train through the magical festivities beginning on November 17th through January 2nd. The amazing Christmas Village will cater to all schedules by offering flexible hours from 10 a.m. till 8 p.m. Monday through Saturday and Noon until 6 p.m. Sundays.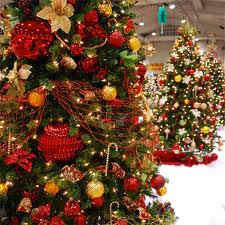 The magic of the KaLightoscope will be the featured attraction this year, offering participants a breathtaking view of lighting creations and handmade scenery. However, that is just part of the incredible winter festival that will grace the Galt House till after the New Year.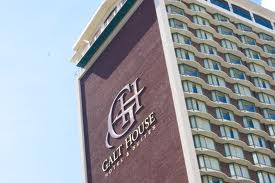 The little ones can experience one-of-a-kind fun at the Galt House Christmas Village. They can meet the Snow Fairy at her castle, participate in the KaLightoscope learning center, visit a life-size gingerbread castle or compete in the interactive build-a-gingerbread house contest. There will also be 3 additional special activities for children; the "Help Santa Find a Key" adventure, The "Mistletoe Marketplace" and "Breakfast and Story Time with Santa".
The Galt House Hotel is spreading the holiday cheer by opening the door to a winter wonderland from November 17th through January 2nd. Christmas at the Galt House offers parents and children a chance to escape into a magical place where the spirit of the holidays is literally glowing.
To learn about other great events in the area, please visit JoeHaydenRealtor.com.