Clap at the Men's Metro Golf Championship June 24
Posted by Joe Hayden on Friday, June 23, 2017 at 8:28 AM
By Joe Hayden / June 23, 2017
Comment
June weather can get hot in Louisville, but it's cool on the greens of Charlie Vettiner Park. Small lakes and tall trees help keep the course shaded and cooler in summer. And this June, it's home to the Men's Metro Golf Championship.
A Day on the Course
Charlie Vettiner is a beautiful golf course with white sand bunkers, gentle hills and a creek that cuts across the course on several holes. It's one of the state's most challenging courses, but there are tee markers to make it a little easier. The park around the golf course has lots of attractions of its own: a fishing lake, hiking trails, even a playground.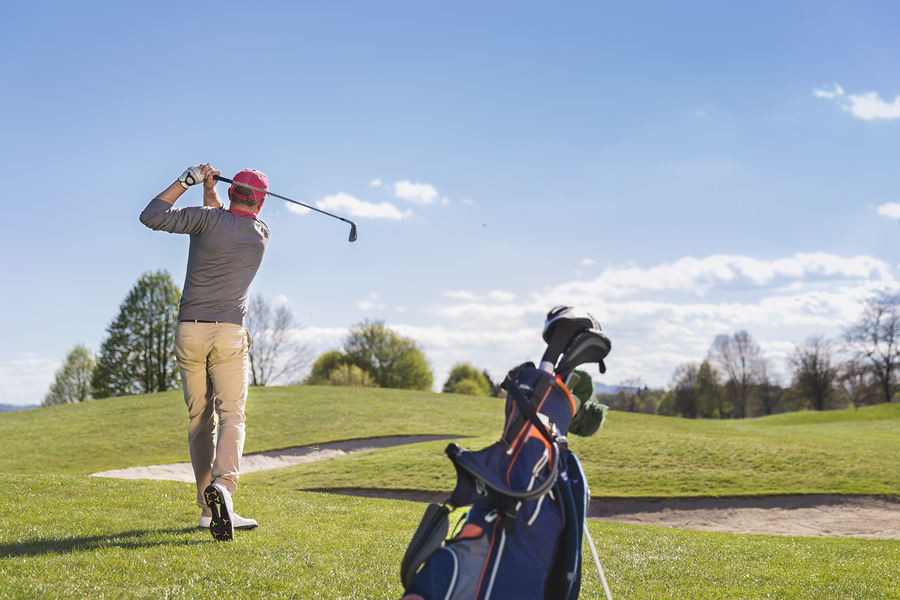 The men's metro golf championship begins at 8 am. Register to play in the event and test your skills, or come just to watch some really great golf. Charlie Vettiner is at 10207 Mary Dell Lane. Tickets cost $125 per golfer.
The golf course is right next to Fern Creek. This neighborhood is prized for its beautiful homes, prime real estate that attracts families, couples and professionals -- pretty much anyone who wants to live in a beautiful home. If you're one of those people, take the time to take a little spin through Fern Creek before you leave the area.
Find Your Dream Home in Fern Creek
Fern Creek is a large, sprawling neighborhood of winding streets. Mostly residential, Fern Creek is full of big lawns, big shade trees and big houses. Fern Creek is truly a suburban neighborhood of large brick and stone homes with multiple bedrooms and lots of space. Homes here have big garages and lots of extra features that everyone wants, like wide driveways, beautiful woodworking and open floor plans.
There's a strong community spirit in Fern Creek. This neighborhood has its own schools, and on Bardstown Road you'll find places to shop and eat. Fern Creek is right down the road from the Highlands, a center for funky culture and trendy cuisine. Inside Fern Creek, you have traditional beauty. Right outside the neighborhood, you'll find quirky culture, art and nightlife.
Clap at the golf tournament, and see if you end up cheering for the homes you find in Fern Creek.