Classics 7: All Mozart with the Louisville Orchestra March 15th
Posted by Joe Hayden on Wednesday, March 12, 2014 at 11:29 AM
By Joe Hayden / March 12, 2014
Comment
The halls of the Kentucky Center on 501 West Main Street in Louisville will be ringing with the classical music of Mozart on Saturday, March 15th with "Classics 7: All Mozart". The Louisville Orchestra will be bringing the extraordinary composer's music back to life from 8:00 p.m. until 10:00 p.m. Tickets are available for $25 in advance.
The musical schedule for the evening will begin with Mozart's "Overture to The Marriage of Figaro". It will be followed by Mozart's Violin Concerto No. 5 "Turkish" and Mozart's Horn Concerto No. 4. The final performance of the night will be Mozart's Symphony No. 35 "Haffner".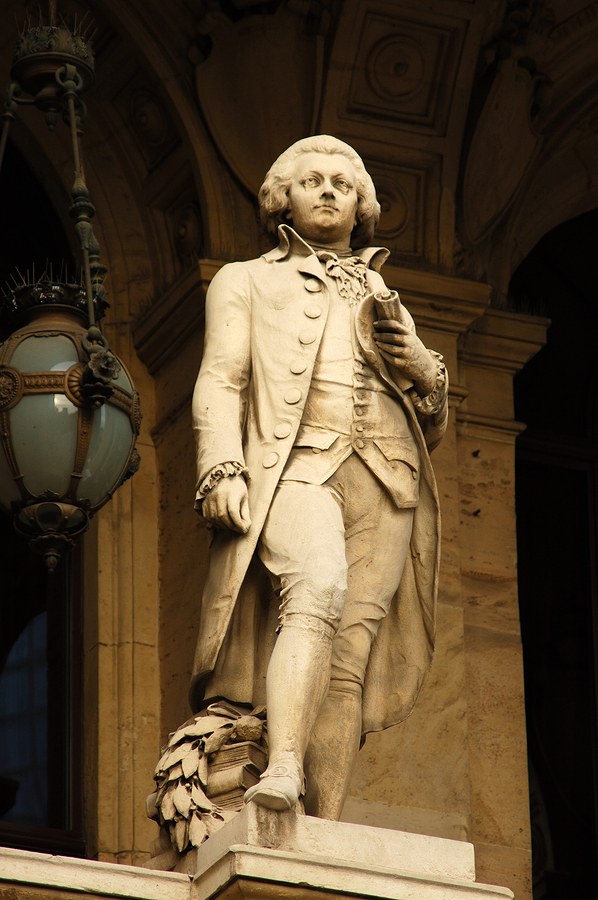 The Guest Conductor that will guide the musicians as they bring Mozart's music to the audience will be Tito Munoz. The sweet and soul filled sounds of the violin will be performed by Michale Davis and Jon Gustely will enthrall with the horn.
Families and friends that love the symphonies and concertos of Mozart will not want to miss "Classics 7: All Mozart" presented by the Louisville Orchestra on Saturday starting at 8:00 p.m. The Kentucky Center welcomes this event to its hall and tickets are available now for $25. This is a must-see show for any age that appreciates the intricacies of the classical music of Wolfgang Amadeus Mozart.
To learn about other fun things to do in the area, please visit our Louisville Real Estate website.