Clearing the House on Thanksgiving Eve
Posted by Joe Hayden on Wednesday, November 26, 2014 at 12:17 AM
By Joe Hayden / November 26, 2014
Comment
If you expect to be up to your eyeballs in in-laws and looking for a way to get them out of the house and off your nerves during the day or on the evening before Thanksgiving, be ready with this list of entertainment options for them.
Options for Creating Daytime Solitude
Live racing is on the calendar at Churchill Downs throughout November. Post time for the first race on Wednesday, November 26 is 12:40pm. Arm your guests with a copy of the Daily Racing Form and twenty dollars to bet on your behalf, and you will appear to be gracious host instead of someone throwing them out of the house. A matinee at the local movie theater provides a second choice.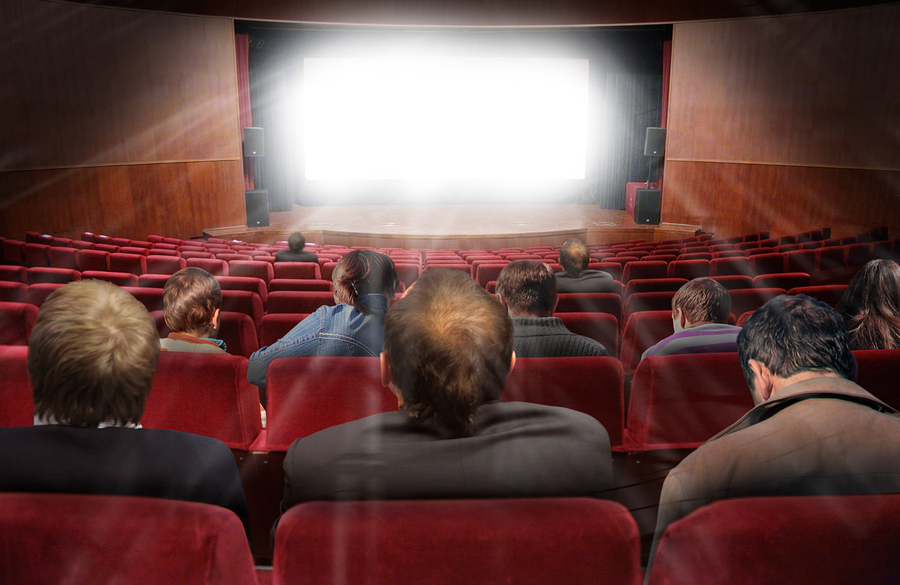 Pre-purchase the tickets and put them directly in the hands of your guests hands along with a bag of M&Ms and a theater gift card for popcorn and a drink while gently guiding them toward the door. No guest can refuse a prepaid, non-refundable movie ticket, right? It wouldn't be polite.
Evening Entertainment for Your Guests
If you desire peace and quiet while you peel potatoes and mix up pumpkin pies on the evening before the big feast, planning later entertainment for your visitors will pay off. The Bard's Town holds Pub Trivia Night every Wednesday at 8:00pm, an excellent group outing for the know-it-all family that likes to drink together. Louisville Comedy Underground is on the schedule for Laughing Derby and is the appropriate choice for the family who likes to laugh together.
The night's lineup is a mixture of professionals who tour nationally combined with amateur comedians from the local area all performing in short sets. This $5 show starts at 7:15pm. For the family who likes to cheer together, the nationally ranked Louisville Cardinals take on the Cleveland State Vikings at the Yum! Center on Wednesday, November 26 at 7:00pm. This may be a tough ticket to get your hands on and pricey when you do, but remember to consider the value of your sanity while making the consideration.
To learn about other fun things to do in the area, please visit the website of the Joe Hayden Real Estate Team.