Clifton Jazz and Heritage Festival at the Clifton CenterSeptember 20
Posted by Joe Hayden on Tuesday, September 19, 2017 at 9:06 AM
By Joe Hayden / September 19, 2017
Comment
The Clifton Jazz and Heritage Festival begins on September 20, and it's bringing music and flavors from around the world right here to Louisville. This festival is a cross-cultural celebration of music, fun and art, and it's something you don't want to miss.
Jazz and Heritage
Musicians and dancers from around the world will be in Clifton for the Jazz and Heritage Festival. Performers from as far away as Cuba, Venezuela, Brazil and Spain, even Quebec and Sweden, will be in town bring their unique culture to Louisville. Local artists will also be present to perform, including big names like Appalatin.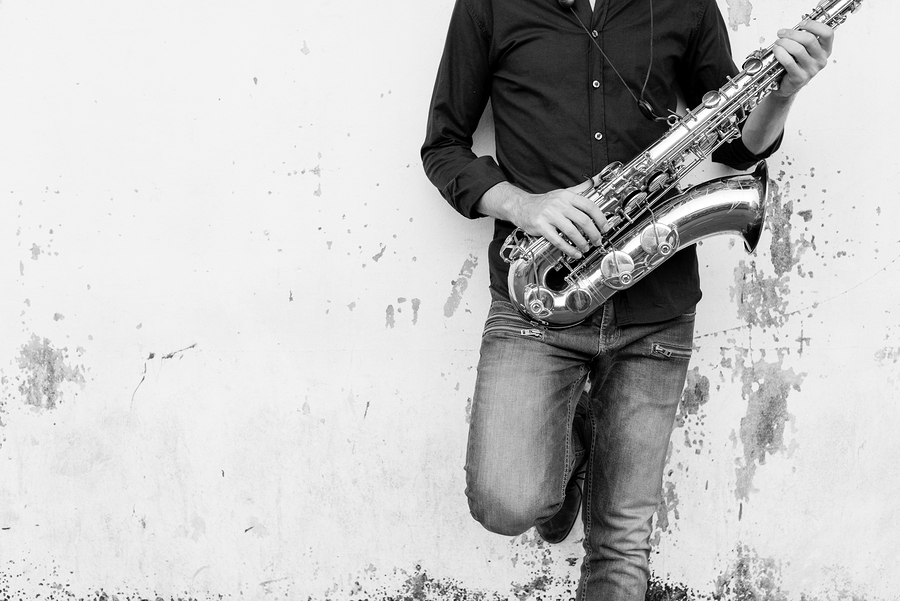 Pop-up tents will appear all over Clifton during this event. You'll find workshops and booths for both children and adults that include hands-on activities, shopping and all sorts of fun. You can even enjoy walk-up instrument lessons from Louisville Folk School, hands-on art projects and of course, a wonderful array of delicious food.
The Clifton Center is the epicenter of the party. You'll find it at the heart of the Clifton neighborhood at 2117 Payne Street, and you'll find that the party lasts all day. It's free to attend the party, and it's free to go to Clifton anytime. One word of warning: there is a price for visiting Clifton. You'll probably lose your heart to this unique, interesting little part of Louisville.
Feeling Festive in Clifton
You don't have to wait for a special festival to hear live music in Clifton. This historic neighborhood is home to several small pubs and taverns where you'll hear local performances from time to time, and the Clifton Center frequently hosts musical events for the delight of the entire community. You also don't have to wait to taste cuisine from around the world. Clifton is home to many locally famous restaurants offering flavors from around the globe. And if it's shopping and art you like, you'll feel right at home here. Frankfort Avenue, the main lifeline of the neighborhood, is packed with independent businesses, antique shops and great little places full of unique finds.
Clifton was built in the last half of the 1800s, and it looks like it. You'll still see history all over this neighborhood, mostly in the form of the stately, gorgeous Victorian homes that are still standing here. Early American architecture is all over the neighborhood as well, charming little homes with classic Arts and Crafts styling. Sleek condos, grand homes, cozy little houses and eye-catching architecture create beautiful living all over Clifton. Pick the life you want and find it in Clifton, where anything is possible.
To learn about other fun things to do in the area, please visit our Louisville Real Estate website.