Climb an Alpine Tower at Night in the Jefferson Memorial Forest March 29
Posted by Joe Hayden on Saturday, March 30, 2019 at 1:19 PM
By Joe Hayden / March 30, 2019
Comment
Want to boost your confidence? Test yourself against a physical challenge? Do something really cool that you can brag about on social media? Go climb the Alpine Tower during a special night climb, and find out what you're really made of, while getting some super awesome selfies.
Night Alpine Tower Climbing
The weather is getting warmer (finally), and that means you can enjoy being outside again. Go to the Jefferson Memorial Forest to remember how amazing outside can be while you soak up the moonlight, the night sounds and the smells of the forest. You will get to climb a tower that will test you and show you that you really can do anything, as long as you have the right gear and some determination.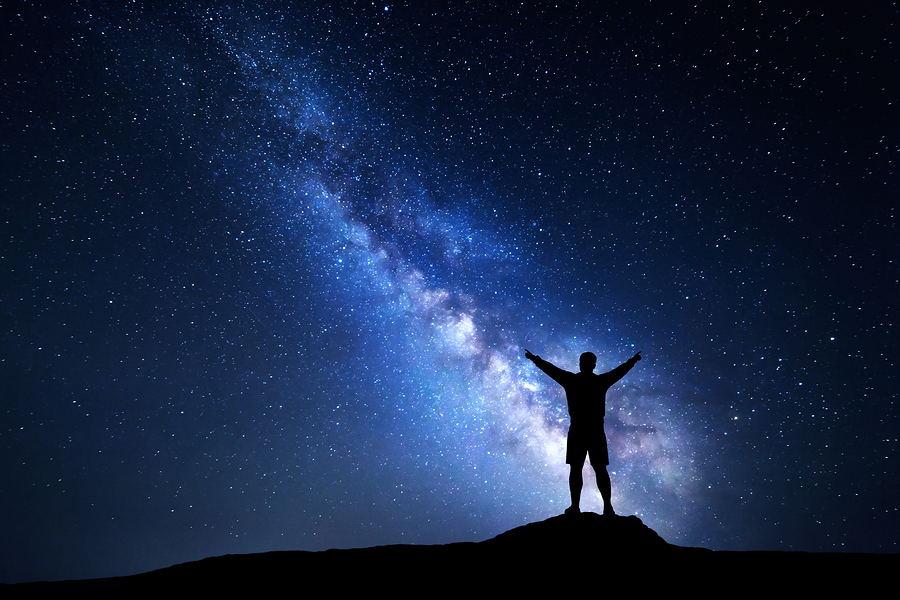 Be at the forest from 6:30 to 10 pm to scale the 52-foot tower. You'll put your problem-solving skills and sense of adventure to the test as you climb the tower in the dark. You will learn basic climbing skills as you make your way up, and this climb is safe even for beginners and compete newcomers. You don't need to have previous climbing experience to give this tower a try.
You will need to wear tennis shoes, and you'll need to go to the Welcome Center first to register. Feel free to bring a headlamp. Otherwise, the course will be completely dark for you. Only the moon and the stars will guide you. Well...and all the other participants, of course!
The night climb is safe and it's rated for children 10 and up, though anyone under the age of 18 must be accompanied by a parent or legal guardian. Tickets cost $20 per person. Meet with the climbing group at the Horine Reservation area at 11808 Holsclaw Hill Road. The forest is just a short drive away from PRP, the neighborhood named for what life is like there, a pleasure.
Among the Hills in Pleasure Ridge Park
People first came here because they were attracted to the rolling hills, the rich green grass, the towering shade trees. People still come to PRP for all these reasons, but these days there are even more reasons to love it here.
The vast and varied real estate will give you a lot of reasons to love it here, too. There are homes in all styles, shapes and sizes in Pleasure Ridge Park, from sprawling multi-bedroom homes with two-car garages and swimming pools to cozy bungalows with charming little details that harken back to the 1950s and '60s. Look around a little while before you go climbing, and you'll probably find more than one home you want to live in before you leave.