Climb the Alpine Tower in Jefferson Memorial Forest March 17
Posted by Joe Hayden on Thursday, March 16, 2017 at 9:40 AM
By Joe Hayden / March 16, 2017
Comment
Sometimes, the best thing you can do for your routine is shake it up a bit. Give yourself a challenge this March, and go climb the Alpine Tower in Jefferson Memorial Forest… at night. You'll solve problems, face your fears and learn basic climbing techniques. And yes, you will be in the dark.
The Alpine Tower
At 52 feet, the Alpine Tower is an impressive sight. But if you stay determined to reach the top, you will. Along the way, you'll gain new confidence and self-esteem. Just get a look at the beautiful Jefferson Memorial Forest from the top of that tower, and you'll realize that you can face all of life's challenges...even the ones you create for yourself.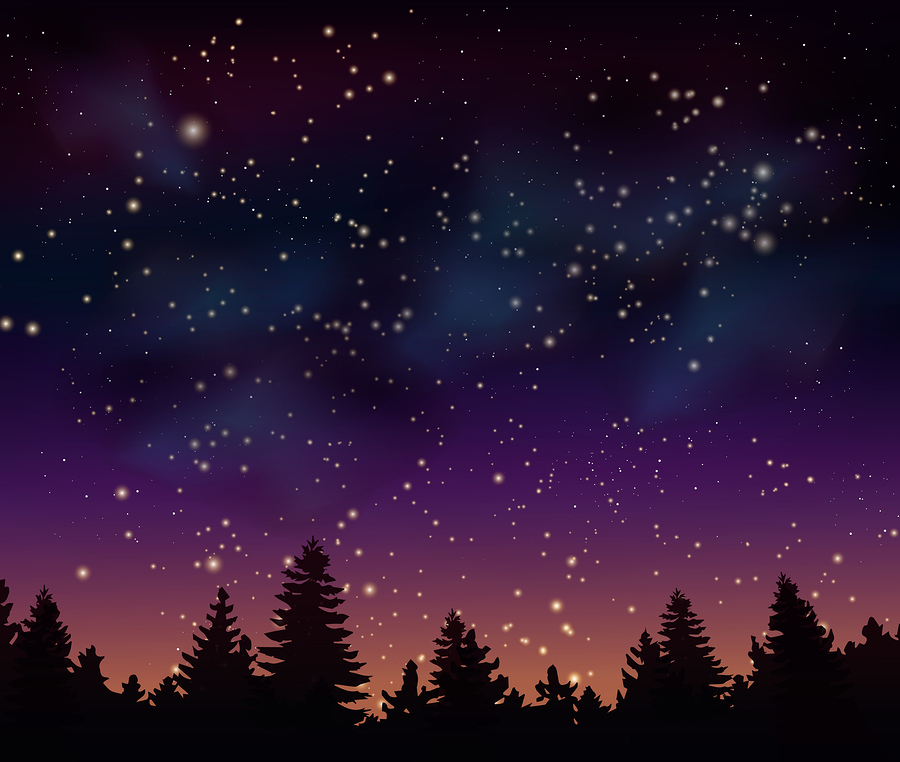 Pre-pay and pre-register for night tower climbing. Go to the Welcome Center to make the arrangements. People aged 10 and up are welcome to climb, but everyone under the age of 18 must be accompanied by a parent or legal guardian. For the night of the climb, which begins at 6:30 pm, be sure to wear athletic shoes and long pants. You'll also want to bring a headlamp if you've got one. Tickets cost $15 per person.
The alpine tower is inside Jefferson Memorial Forest. Find the entrance to the forest at 11311 Mitchell Hill Road. Jefferson Memorial Forest is a huge recreation area for everyone in Louisville to enjoy. In fact, it's just a short distance away from several large neighborhoods. Before you head to the forest to go night climbing, drive right through Prairie Village on your way to the alpine tower. Prairie Village is a kid-friendly neighborhood that's full of stuff to keep children active, engaged and learning.
Pass the Time in Prairie Village
The heart of Prairie Village is 3rd Street Road. This is where you'll find the salons, the small shops, the little places where you can grab a bite to eat or pick up some groceries. But life in Prairie Village is centered around the kids. This neighborhood is home to several schools, including a sprawling campus for Jefferson Community and Technical College.
Venture off the main roads in Prairie Village to find another reason this neighborhood is kid-friendly: great family homes. You'll see street after street of pretty ranch and bungalow styles here, homes surrounded by shady trees settled on gentle hills. Some houses here even have a view of the gorgeous Bobby Nichols Golf Course and the attached Waverly Park. Go explore the family-friendly homes in Prairie Village this March, and climb to the top of alpine tower. Once you climb a 50-foot tower at night, you'll know that you're capable of anything -- even of finding your perfect dream home and dream neighborhood.