Climb the Walls This June
Posted by Joe Hayden on Wednesday, June 3, 2020 at 9:04 AM
By Joe Hayden / June 3, 2020
Comment
Feel like you've been climbing the walls lately? This June, go literally climb walls at RockSport, a climbing gym that's been a part of Louisville for 35 years. You can get equipment and expert instruction here.
Climb New Heights
The gym has more than 10,000 square feet of bouldering, lead climbing and top-roping areas. The space is full of different rock walls that have angles and edges and many different handholds and footholds. You can climb the wall in all kinds of different ways here. There are a climbing tower and a climbing cave as well, which is open to climbers of all skill levels. The gym is open Monday through Friday from 3 pm to 10 pm, Saturday 10 am to 10 pm and Sunday noon to 9 pm.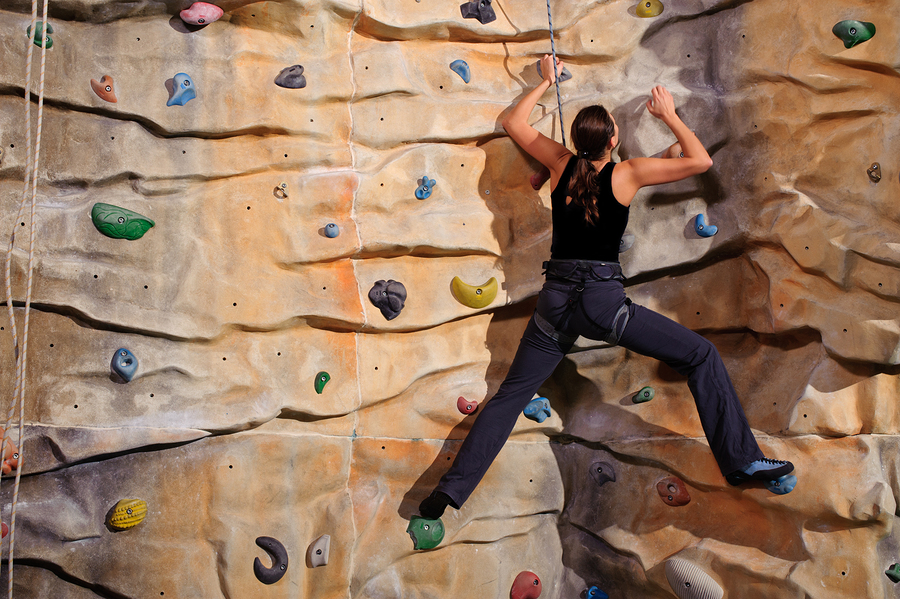 There are lots of ways to enjoy Rocksport. Get a single-use day pass for $20 to enjoy exercise classes, yoga, top-rope climbing, bouldering and use of all workout equipment. If you want to use a rental harness, shoes and a chalk bag, get a day pass with rentals for $25. Get just your rentals, shoes, a chalk bag and a harness, for $6. You can even get a punch pass that gives you five days of climbing. It has no expiration date and costs $85.
RockSport is at 10901 Plantside Drive. That's just a short drive away from Plainview, a beautiful Louisville neighborhood full of winding streets and lovely homes.
A Simply Great Life in Plainview
Plainview is truly a neighborhood that has everything. There's a shopping center here where you can find multiple restaurants and shops. Plainview has its own tennis center and a swim center. This neighborhood even has its own residents' association. Plainview is made up of winding, quiet streets, most of which end in cul-de-sacs.
This was a planned community designed to include plenty of homes, shopping and entertainment. Plainview even has a community-wide yearly yard sale that brings everyone together. Many homes here are designed in pretty, traditional styles with lots of windows and big front lawns. Plainview houses have lots of high-end features. Houses here have hardwood floors, gorgeous light fixtures and architectural details like ceiling beams, crown molding and chair rails.
See Plainview this June and see how great life can be here.