Code Red Emergency Notifications for Louisville and Crime Notifications
Posted by Joe Hayden on Sunday, August 26, 2012 at 11:44 AM
By Joe Hayden / August 26, 2012
Comment
The Louisville Metro Police Department is implementing a new system to track crime and alert participants that sign up for the program. The system sends those who sign up, an email or text message with up-to-date information on crime trends and concerns in their specific area.
Crime Maps can also be found on The Metro Police's site and features the most recent crime data available from the three prior days to the current date.

An additional new system that is being put in place is called "Code Red" that keeps citizens updated during emergencies. The system uses a variety of methods, such as text alerts, emails and phone calls, to warn citizens about potentially life-threatening events, including severe weather. The new service is free - but those wanting to participate must sign up to receive the alerts.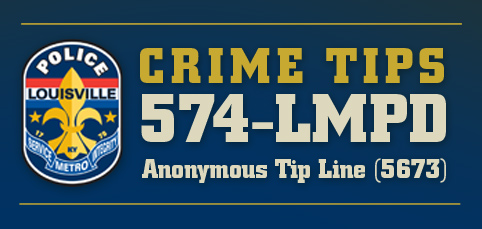 To sign up for the crime notifications, please visit Crime Notifications. Use the Quick Find box on the right side, search out the police division that serves your area, and then click the icon to be included on an email crime notification system.
To signup for Code Red, please visit Code Red Alerts. Follow the on-screen instructions to begin to receive notifications for all manner of emergencies and issues that could affect you in Louisville, including weather alerts and emergency alerts.
To learn more about the area, please visit Community Information for Louisville.