Collect Items to Make a DIY Thanksgiving Wreath This November
Posted by Joe Hayden on Saturday, November 26, 2022 at 7:27 AM
By Joe Hayden / November 26, 2022
Comment
Wreaths are heavily associated with the December holiday season but more and more, wreaths are appearing as decoration during other holidays as well. This November, go collect some items from Cherokee Park that will help you make your own DIY wreath. This is an affordable and fun way to put your own little dash of charm on the Thanksgiving holiday.
Make a Thanksgiving Wreath
Louisville has many beautiful parks, nature preserves and green areas where you can collect stuff to make your Thanksgiving wreath beautiful. Various nuts, different types of pinecones and other tree cones, interesting dried leaves and flowers, all sorts of natural items can be used to make your wreath.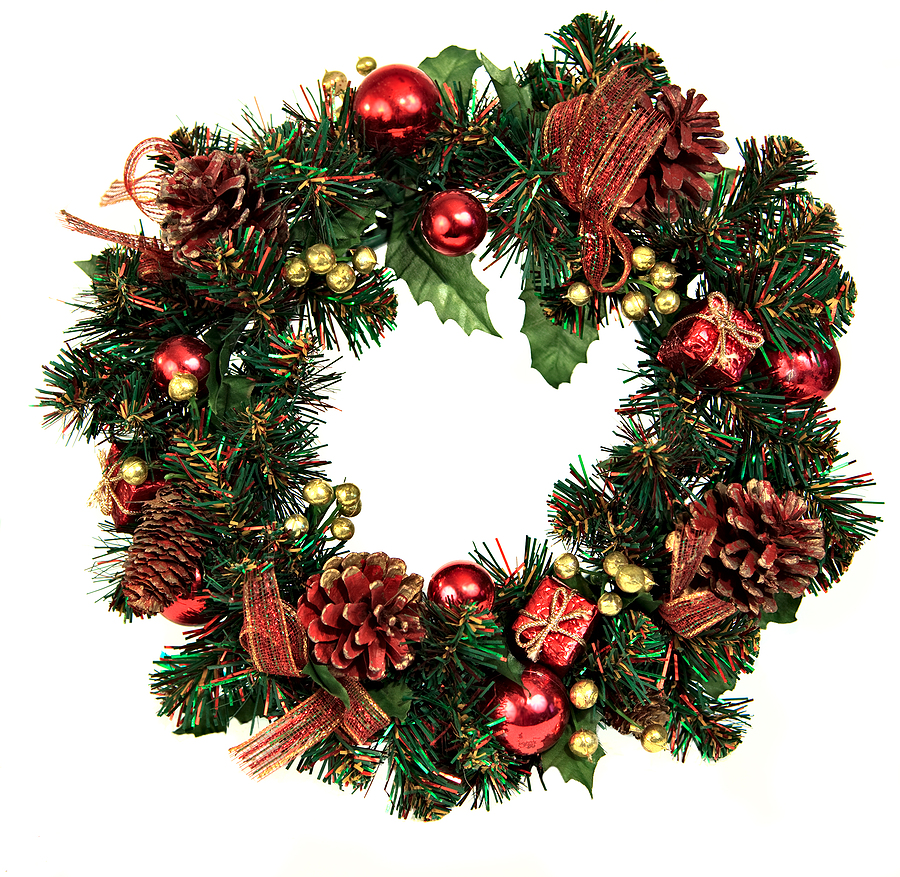 Cherokee Park is a perfect place to look for wreath collectibles. There are lots of different trees and plants here and plenty of hiking paths to go explore. The park is open every single day from 6 am to 11 pm and it's nearly 400 acres big. That's a lot of stuff to find!
You can find the park at 745 Cochran Hill Road. And on one side of the park, you'll find Cherokee Triangle. This neighborhood has all the beautiful architecture, modern features and cool location energy that you could want. It's a great place to hang up a Thanksgiving wreath.
Hanging Your Hat in Cherokee Triangle
Cherokee Triangle is between Cave Hill and Cherokee Park. It's surrounded by beautiful green spaces on two sides and the cool, hip Bardstown Road on another. These are the boundaries of the triangle that creates Cherokee Triangle. Inside the triangle, you'll find some truly breathtaking homes.
Not only is each and every home in Cherokee Triangle unique, each one here could make you gasp right out loud. This neighborhood is a beautiful collection of historic architecture and unique features. The homes have multiple bedrooms and bathrooms and inside, they're an amazing mix of the modern and the historic.
These homes have features you don't often see anymore, beautiful extras like wainscoting, crown molding, fireplaces, breathtaking hardwood, winding staircases. They also have modern features everyone wants like great light fixtures, custom cabinets, beautiful counters, spa bathrooms. That's really just the beginning. Get a look at these homes to really see what's happening with the stunning real estate in Cherokee Triangle.
And if you like movie theaters, shopping, restaurants, places to shop and places to visit being within minutes of your home, you're going to like having all the attractions of Bardstown Road so close by.