Collect Materials for a Nature Collage This August
Posted by Joe Hayden on Wednesday, August 12, 2020 at 7:07 AM
By Joe Hayden / August 12, 2020
Comment
One of humankind's earliest inventions was art. The oldest artifacts discovered by archaeologists include works of art. Even before people built their own structures, they were painting the caves they used as their homes and community spaces. You don't need a lot of fancy materials and store-bought stuff to create amazing works of art. You can do it the way the men and women living in caves used to do it, just collect natural items to make your own beautiful art. Head out to one of Louisville's great green spaces at Tom Sawyer State Park to get materials to make a great nature collage.
A Day in the State Park
Go to E.P. "Tom" Sawyer State Park to explore the many trails here and collect cool natural items you find. Small rocks, interesting twigs and leaves, berries, shells. Once you start looking, you'll start to see all sorts of great little items that would look perfect on a nature collage. The park is open every day from 6 am to 10 pm.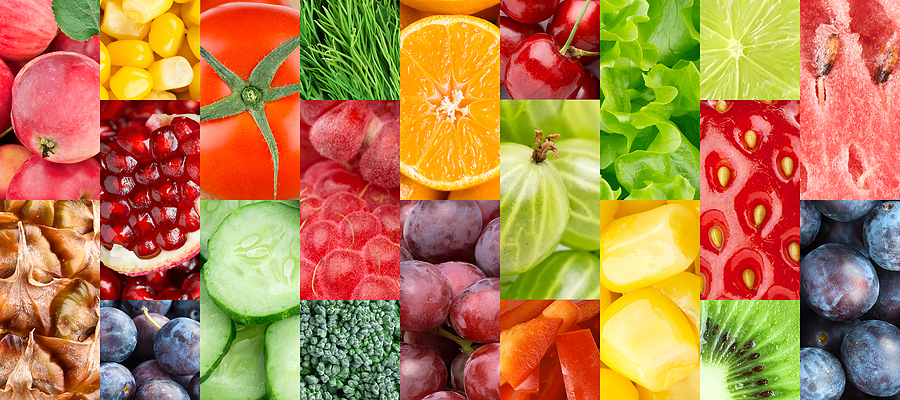 Once all farmland, today the state park is more than 550 acres of wonderful nature and stuff to do. There's a dog park here, a wonderful area to observe the skies that's used by the Louisville Astronomical Society, even an archery range. There are athletic courts here, a fun BMX bike track, a community garden and all sorts of hiking trails to explore.
The state park is at 3000 Freys Hill Road, just outside the Anchorage neighborhood. This is one of Louisville's best-known neighborhoods because the real estate here is so breathtaking. Many people dream of living in Anchorage. After you see the houses here, you just may have the same dream.
Go House Hunting in Anchorage
Anchorage is built with big homes on big lots that take full advantage of all the natural features in the neighborhood. This community is full of rolling hills, tall shade trees and homes that are spread far apart. Anchorage is a perfect neighborhood for social distancing, because people here can enjoy their outdoor and indoor living spaces and never get close to anyone else if they don't want to!
There's a country club and golf course near the center of the neighborhood, plus a couple places where you can get a bite to eat or a drink. But mostly, Anchorage is custom-built, luxury homes that are stuffed with high-end features and details. Stone counters, custom cabinets, spa bathtubs, walk-in closets, fireplaces and hardwood floors are just the beginning. The homes here also have amazing light fixtures and chandeliers, spacious rooms, custom tile work, crown molding and more. Start looking around and you won't be able to stop looking at the gorgeous homes in Anchorage.