Collect Natural Items for Festive Fall Decor This November
Posted by Joe Hayden on Wednesday, November 10, 2021 at 8:31 AM
By Joe Hayden / November 10, 2021
Comment
The holiday season is approaching and life is finally starting to get back to normal. So get out in nature and get creative this November. Head to one of Louisville's great natural spots, Tom Sawyer State Park, and collect items to create your own festive decor for fall and winter.
Nature Hunt
Fall and winter decor is all about bringing nature indoors. Colorful leaves, nuts and twigs are seen often in fall decorations. Winter is all about evergreen boughs, berry sprigs and pinecones. What else will you find that might make for amazing decor? Go scouting in a great outdoor location and go find out.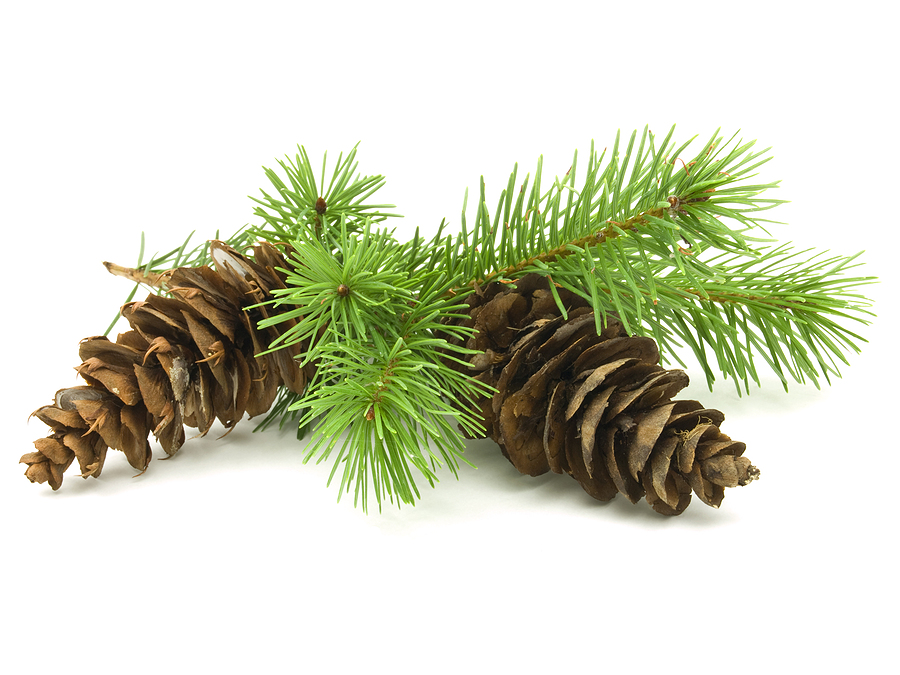 E.P. "Tom" Sawyer State Park is a huge park area full of different hiking paths. Most of these paths are gentle and easy for walkers of all skill levels. The park is open every day from dawn until 10 pm. In addition to all the natural wonders, the park has play places for the kids, a dog park, an astronomy center, an archery range, badminton courts, basketball courts, a place to ride BMX bikes and many more amenities. But what you'll be most interested in when you're out collecting is the trees.
Oak trees, which you can find all over Louisville and throughout the city's parks, are known for their acorns as well as their distinct leaves, which change colors in the fall. Various types of evergreen trees grow here as well. Go look under them for cones and evergreen sprigs you can integrate into your holiday decor. The park is at 3000 Freys Hill Road. That's right near Anchorage, a neighborhood that's also pretty famous for its trees.
Look at Trees and Homes in Anchorage
You'll notice the trees right away when you enter Anchorage via Evergreen Road. They provide shade along the quiet, winding streets that will take you past large, estate-like homes. You'll want to drive slowly anyway to get a good look at these custom houses. Each was designed for the lot where it sits and no two homes or lots here are alike. A lot of natural features have been left intact so the lots here have their own features, their own personalities.
The lots are lovely, really, especially with all the landscaping and water features and curving driveways. But it's the homes here that will make your jaw drop. They're large, they are breathtaking and they are full of high-end details and features like walk-in closets, spa bathrooms, master suites, granite counters, fireplaces and anything else over-the-top you can think of. Go see the real estate in Anchorage and think about how fun it would be to decorate a home here for the holidays!