Collect Pine cones in Turkey Run This May
Posted by Joe Hayden on Monday, May 18, 2020 at 7:27 AM
By Joe Hayden / May 18, 2020
Comment
When you're spending more time at home, it really helps if you've got some stuff to do at home. By now, you've probably finished your spring cleaning and completed all those tasks you've been putting off. So this May, head out to Turkey Run Park and Collect Pine Cones that you can use in fun craft projects to prepare for summer and fall.
Hunting for Cones
Pine cones are exceptional for crafts of all kinds. It's never too early to start planning for the holidays and start making ornaments out of pine cones. They're also excellent for making handmade wreaths, which make great gifts. Pine cones also make great bird feeders. Cover a cone in peanut butter and then roll it in birdseed. Hang it from a tree and watch the birds flock to nibble on your DIY feeder.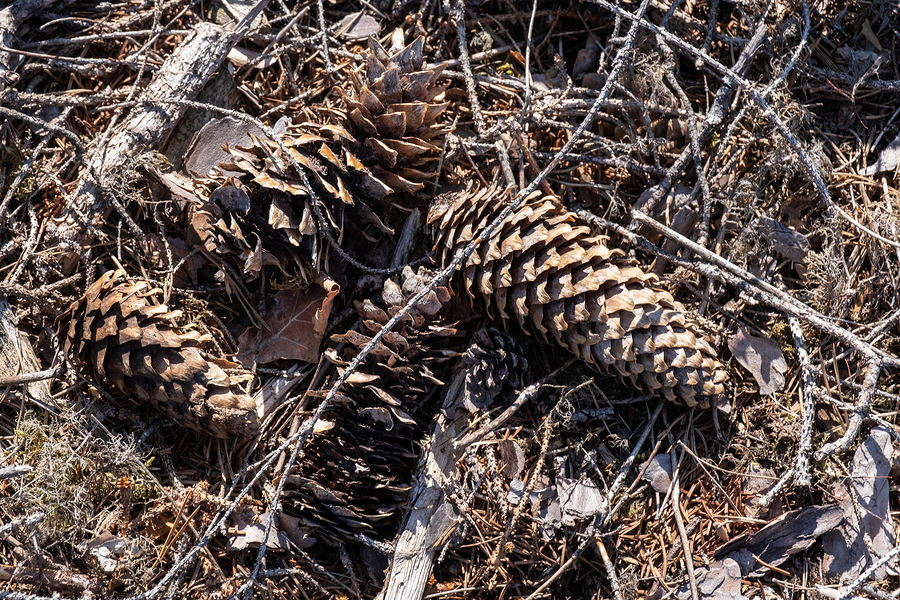 You can soak pine cones in bleach to lighten them to an elegant creamy color or leave them their natural brown hue. There are lots of ways to get crafty with pine cones. And in Louisville, there's one great spot to go looking for them.
Turkey Run Park has many Scots Pine trees right along Turkey Run Parkway. You can also find Virginia Pines in Turkey Run. This is an 800-acre park full of trails for hiking and biking, and several great spots for paddling and water recreation. The park is open every day from dawn until dusk.
Go to Seatonville Road to find Turkey Run Park. The park is just minutes away from Pine Valley Estates. After you're done looking for pine cones, go look at beautiful homes in Pine Valley Estates.
House Hunting in Pine Valley Estates
The Razor Branch river makes its way through Pine Valley Estates, running near the winding roads. Many of the streets here end in cul-de-sacs and there's only one entrance into the neighborhood. This prevents noisy traffic and keeps the streets here peaceful and quiet.
The multi-bedroom homes here are set on big lawns with lots of landscaping. Made in brick and stone, these houses aren't called estates for nothing. They're built to be big and spacious and they're made to look grand inside and out. High-end features are everywhere in these homes and there are all sorts of details added to provide comfort and everyday luxury. You won't be able to see these homes without wanting to get a look inside, too.
Go hunting for pine cones this May and then go house hunting in Pine Valley Estates. You could end up crafting a new life for yourself after you see the real estate in this neighborhood.