Come on Down to the Louisville Palace November 19
Posted by Joe Hayden on Wednesday, November 18, 2015 at 8:21 AM
By Joe Hayden / November 18, 2015
Comment
Want to win a brand-new car? You'll get the chance on November 19 when "The Price is Right Live" comes to the Louisville Palace. Contestants could win vacations, appliances and maybe even a car. And yes, you could even get the chance to play classic "Price is Right" games.
The Price is Right at the Palace
Classic "Price" games like Plinko will be part of the fun at the Louisville Palace. Contestants will also spin the Big Wheel for their chance to go to the Showcase. In other words, "The Price is Right Live" has all the fun stuff you see on the TV version of "The Price is Right."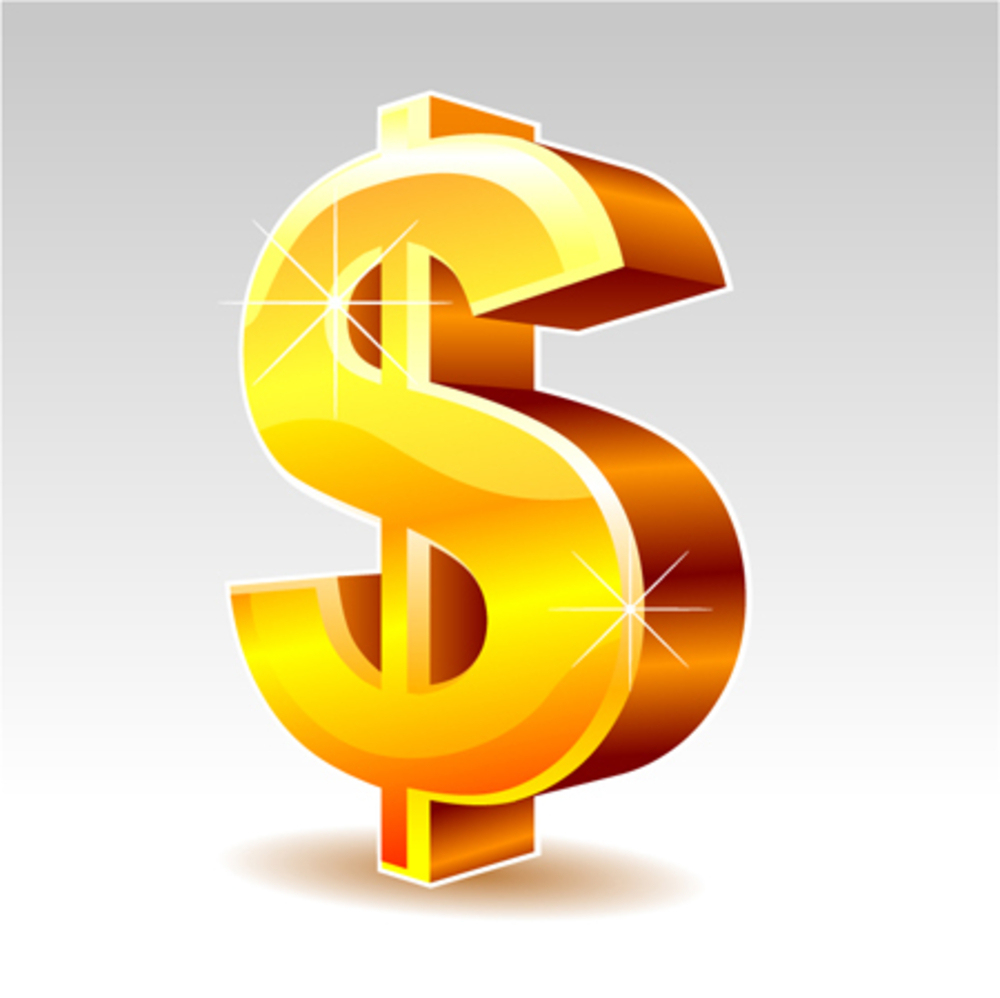 Registration for contestants begins exactly three hours before the show at the Louisville Palace. But even if you don't get the chance to compete, it's a lot of fun to be in the audience. Just like the TV game show, audience members will have the chance to shout out and let their pricing opinions be known.
Tickets are available for anyone 18 years or older, and prices do vary from $39 to $75. The show lasts from 7 to 9 pm, so come on down to the Louisville Palace at 625 South Fourth Street for your chance to play and watch "The Price is Right Live."
Downtown Homes in Old Louisville
When you're at the Louisville Palace, you'll be within walking distance of the Old Louisville neighborhood. As soon as you step into this area, you may feel like you just stepped into a time machine. The streets here are lined with leafy trees and tall Victorian townhomes, big turn-of-the-century mansions and gorgeous old buildings converted into classy apartments and condos.
It looks like something out of the past because it is. Many of the homes in Old Louisville are historic, and the entire neighborhood is famous for its gorgeous real estate. All types of people live here, from the young college kids in their apartments to the college professors in their homes covered with ivy. There's a lot of life and energy in Old Louisville, and a strong community spirit. Many people come to this part of the city for art fairs, Shakespearian plays, parks and festivals of all types.
When you go to Old Louisville this November before you win big on "The Price is Right Live," you'll probably be tempted to stay here for a lifetime.
To learn about other fun things to do in the Louisville area, please visit www.JoeHaydenRealtor.com.