Come to the Swing N' Wing Ding at Westport Village July 11
Posted by Joe Hayden on Thursday, July 11, 2019 at 7:27 AM
By Joe Hayden / July 11, 2019
Comment
Westport Village has a brand-new mural that was painted by the international street artist Kelsey Montague. To celebrate, this entire shopping center will turn into a festival this July, the Swing N' Wing Ding. Come to hear music, dance and have a good time. There's going to be stuff here for adults and kids alike to enjoy.
Swing N' Wing Ding
The new mural is showcased on one wing of Westport Village, a shopping center that prides itself on having everything you want to buy (and eat!) in one place. Live swing music will play, so everyone is invited to dance and enjoy themselves. Lindy Hop Louisville will be performing swing dancing, which is always entertaining to see.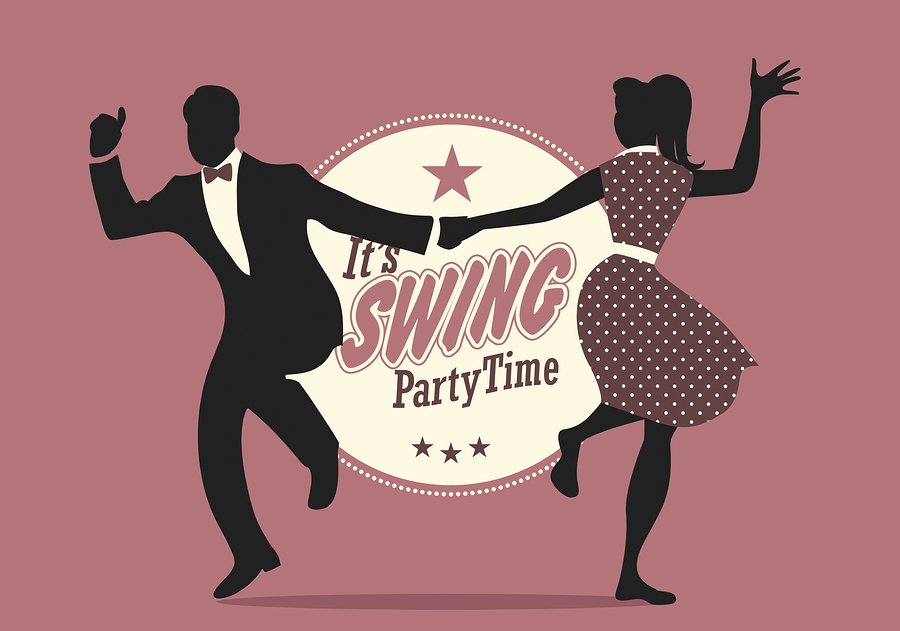 Go enjoy some art activities and take the kids to get their faces painted while you're here. There will be tons of great opportunities to take photos, so get your social media followers ready for some great pics.
The Swing N' Wing Ding is free to attend, because after all, this is a party. Be at Westport Village from 6 to 8 pm to enjoy the entire event. You can enjoy Westport Village most any time, even when there's no event going on here. This shopping center has lots of well-known names and plenty of places to eat, too.
Find it at 1215 Herr Lane. That's right outside of Lyndon, where you can find stuff to do any time of year. People come here to roller skate and to ice skate, to go to the park and to shop. But after you see Lyndon, you're going to want to come here to live.
What's Life in Lyndon Like?
Drop into the Asian food market, mail something at the post office or go to the YMCA where there's always something to do. Lyndon is full of schools and little shops. There are restaurants here, and even a place where you can get a relaxing cocktail.
Lyndon has plenty of stuff to do, especially with the Westport Village shopping center so close by, but it's the real estate here that stands out the most. The homes are modern but made with classic and traditional styles in brick and siding. From the big lawns to the pretty landscaping, you're going to love the way homes look in Lyndon. Take the chance to get inside the houses here, and you're going to love them even more.
Little luxury features are all over the multi-bedroom, multi-bathroom homes in this neighborhood. Hardwood floors, impressive front foyers, granite, gorgeous woodwork and fireplaces are normal features here. If you want a home with a walk-in closet, a whirlpool tub and lots of outdoor living space, then you're going to want to live in Lyndon.