Community Book Club at Carmichael's Bookstore
Posted by Joe Hayden on Tuesday, May 27, 2014 at 9:26 PM
By Joe Hayden / May 27, 2014
Comment
What is the last book you read? Did you have anyone to discuss it with following the read? Carmichael's Bookstore at 2720 Frankfort Avenue hosts a community book club every month. The May meeting will be held on May 27 at 7:00pm. The book club is open to everyone and welcomes anyone who wants to talk about books in a less-than-academic setting.
The May Book is The Invention of Wings
The book club selects books on a quarterly basis and meets the last Tuesday of each month at 7:00pm for discussion of that month's book until around 8:00. The May book is The Invention of Wings by Sue Monk Kidd about an abolitionist and a slave, told from the two different viewpoints of two very different women.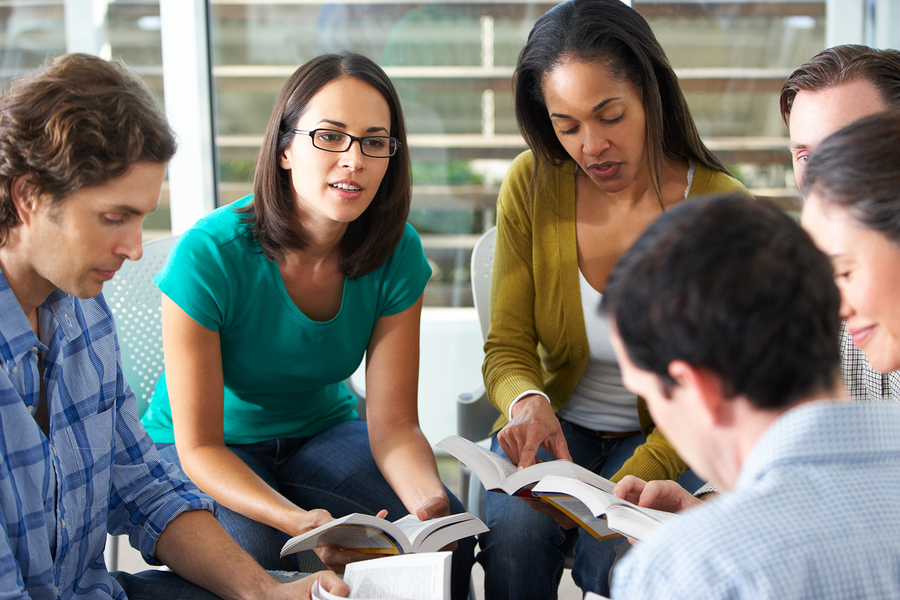 The Club Books for Summer 2014
The club participates in selecting the books that will be read and discussed. The June and July books are a classic followed by a book inspired by that classic. The club will read Jane Austen's Pride & Prejudice: Annotated for June, so even those who have read the classic have something to learn with the annotated edition. In July the read is Jo Baker's new novel Longbourn, the story of the servants working in the home of the Bennet family set in the same time period as the original classic. Carmichael's is partnering with the Louisville Chapter of the Jane Austen Society for their July festival to celebrate the life and art of one of the most prominent authors in the English language. Jo Baker will be attending and speaking at the festival, and the group plans to attend.
Share Your Thoughts with the Group
According to the book club's organizer the conversations are always thrilling because everyone takes something different from the story of the book. She comments that it is very powerful to discuss literature with a group, because the discussion brings differing facets of understanding to each story and experience of reading. She also mentioned that every time she leaves a meeting she feels rewarded, not just for having read the book but also for having shared ideas and listened to the ideas of others. The book club's organizer, who is also the leader and moderator of the conversation, describes being involved in storytelling as a great and primal feeling, even if it is on the periphery.
Don't Forget to Ask for Your Discount
No book club meeting would be complete without refreshments, and Carmichael's is no exception. The food and wine are often selected to match a theme in the book that is being read and are reported to be a big hit. Carmichael's Bookstore Book Club members receive a 20% discount on the book that is currently being read when they purchase it from Carmichael's Bookstore.
To learn about other fun things to do in the area, please visit our Louisville Real Estate website.