Compete in a Shooting Competition September 25
Posted by Joe Hayden on Friday, September 18, 2020 at 7:17 AM
By Joe Hayden / September 18, 2020
Comment
Show off your skills this September at the Owsley Brown Frazier Classic. Head to the Jefferson Gun Club to participate in a shooting tournament that's going to have some pretty cool extras, too.
Owsley Brown Frazier Classic
This is a classic clay tournament that's open to shooters of all skill levels. This event is named for the founder of the Frazier History Museum, one of Louisville's great attractions. This event features 12- and 20-gauge shotguns. The proceeds benefit the Frazier History Museum.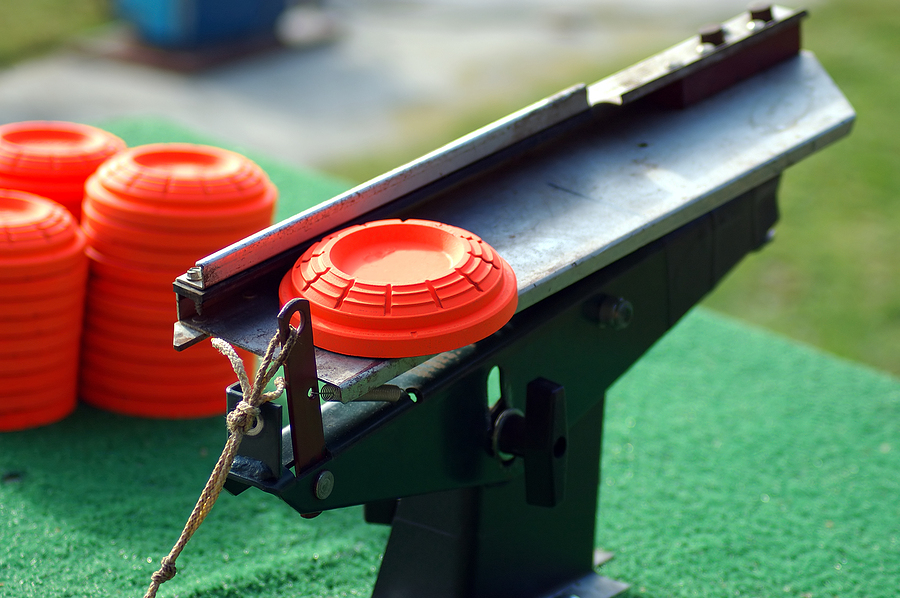 The day begins at 8 am with a continental breakfast. Next, shooters will compete at 25 stations with 72 targets total. Next is a gourmet lunch that's accompanied by live music, craft beer and bourbon cocktails. Lewis Class scoring is used for the tournament, which gives even beginning shooters the opportunity to receive awards.
The tournament ends at 3:30 pm. It's happening at the Jefferson Gun Club at 660 Gun Club Road. That's just a short drive away from Shepherdsville, a neighborhood that mixes a country setting with gorgeous real estate, great attractions and plenty of small-town charm.
Shoot the Breeze in Shepherdsville
Shepherdsville truly is a small town with its own schools and services This large community has parks, shops, grocery stores, restaurants and the lovely Salt River, which winds its way throughout Shepherdsville. There's a post office here, workplaces and all those stops you need to make when you're out running errands. Kart Kountry is also here, a local favorite, along with a historical museum. You can find everything in Shepherdsville, even the dream home you've been thinking about.
If you've ever wanted to live in a restored farmhouse, Shepherdsville is the right place for you. If you want to live in a sprawling, southern-style home with a huge front porch, you need to be in Shepherdsville. If you love traditional brick with lots of shrubbery out front, ranch homes sitting on a sea of green grass, a great two-story stone home with a dramatic arched entrance, you guessed it. You can find it all in Shepherdsville. Discover what else you can find here and go look at the real estate in Shepherdsville this September.