Conduct an Archaeological Survey at Farnsley-Moremen Landing August 5
Posted by Joe Hayden on Sunday, August 5, 2018 at 7:53 AM
By Joe Hayden / August 5, 2018
Comment
Dig deep into the history of Louisville this August by helping with an actual archaeological survey. You never know what you'll unearth when you start diving into history at the amazing Farnsley-Moremen Landing.
The Other Side of Archaeology
Real archaeologists from the Kentucky Archaeological Survey will be at this historic Louisville site to help wash, identity, sort and study artifacts taken right out of Louisville's past. This event is open to all, so feel free to bring the kids with you if you want. Show up a little bit early, and you'll get to participate in a special behind-the-scenes tour of this famous Louisville location.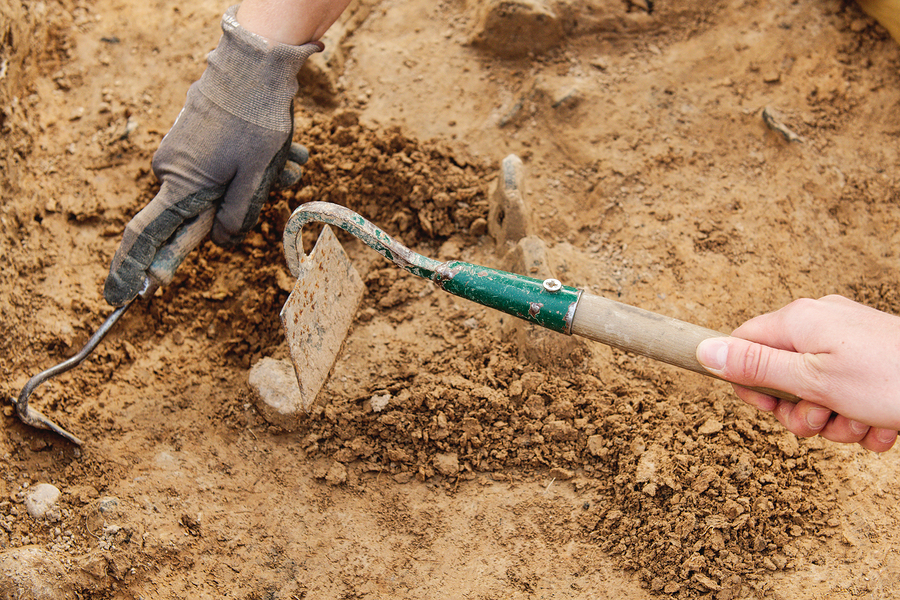 The archeology lasts from 1 to 4 pm. The tour starts at 11:30 am. It's all happening at Riverside, the Farnsley-Moremen Landing, one of Louisville's old homesteads located right on the water. Email or call ahead to register, and become a part of the archaeology. It's free to participate, and all kids must be accompanied by an adult. Riverside is in Valley Station, the sprawling subdivision next to the water. This community was created by Louisville residents who wanted to escape the heat of the city, and they did. Here, they created a shady, hilly riverside oasis. When you see the real estate in Valley Station, you just might want to escape here, too.
Take an Expedition to Valley Station
Much of Valley Station was built in the 1950s and '60s, when suburban living was everyone's American Dream. There are still homes here that harken back to this era of white picket fences, but over the years generations of families have built homes in Valley Station so there are many newer homes here, too. The big ranch houses and beautiful two-story homes in Valley Station are built with brick, stone and siding in all sizes, shapes and styles to suit anyone. You literally can have that home with a white picket fence, or find a contemporary dream home with a big garage and basement.
In fact, you can find anything in Valley Station. In addition to lots of homes, this neighborhood is full of schools, parks, restaurants, places to shop and fun stuff for families to do. Famous citywide, Mike Linnig's seafood restaurant is right at home in Valley Station. Get a look at this suburban dream neighborhood, and you're going to feel right at home here, too.