Consume Quantities of Bourbon, Beer and Bacon January 21
Posted by Joe Hayden on Friday, January 20, 2017 at 8:26 AM
By Joe Hayden / January 20, 2017
Comment
Like bourbon, beer and bacon? Well, who doesn't? Celebrate these three incredible things at the B3 Bash at the Mellwood Arts Center, and help a great cause at the same time this January. You won't find a better excuse to enjoy three of everything everyone's favorite things.
B3 Bash
The B3 Bash is a celebration of bourbon, beer and bacon, three things that definitely deserve to be celebrated. And since this bash benefits Kosair Charities, you're doing a good thing just by participating. How many chances are you going to get to enjoy bourbon, bacon and beer as a way of helping people?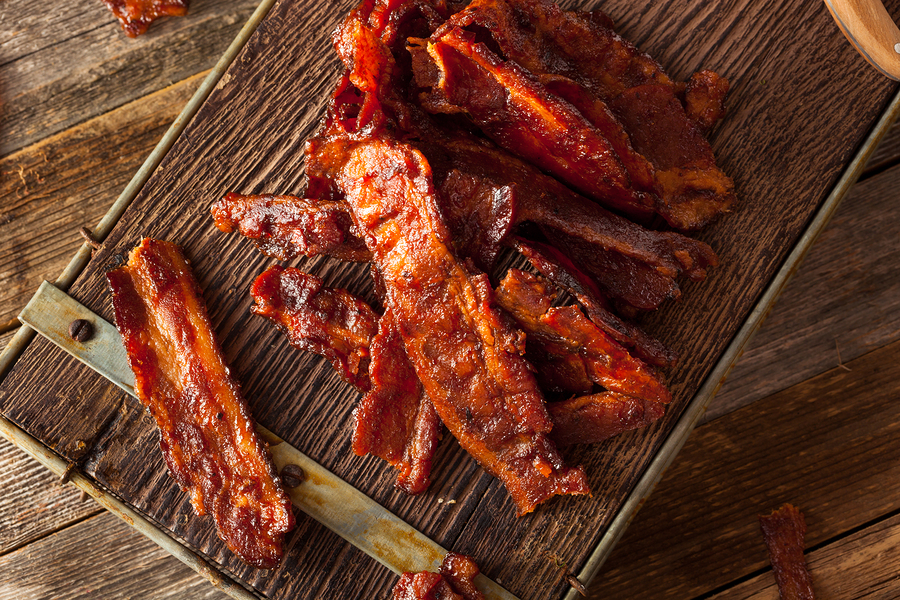 Tickets to this bash give you access to amazing bacon dishes made by some of Louisville's best chefs. You'll also get specialty cocktails provided by Maker's Mark, one of the biggest names in bourbon. West Sixth Brewing Company Beers and Old 502 Wines will provide more tasty drinks. There will be live music, free valet parking and a silent auction, among other events. Get your tickets online for $80.
The B3 Bash lasts from 6 to 11 pm, and it's all taking place at the Mellwood Arts Center. Be there at 1860 Mellwood Avenue to benefit Kosair Charities, drink lots of beer and bourbon and enjoy incredible bacon cuisine. The Mellwood Arts Center hosts frequent neighborhood events for the Clifton Heights neighborhood and the rest of Louisville. While you're in the area, take the chance to explore Clifton Heights and see this riverside neighborhood for yourself.
All Along the Waterfront in Clifton Heights
You'll find Clifton Heights along Mellwood Avenue, right across from beautiful Louisville Champions Park. That's right next to the Ohio River, and just a few miles away from downtown Louisville and the famous waterfront attractions you'll find there. But you'll find that Clifton Heights has lots of stuff you want to see, too.
The oldest water tower in the entire world is just minutes away from Clifton Heights. The old Fischer meat factory today is the beautiful Mellwood Art Center, a gathering space for the neighborhood that's so beautiful weddings and other special events are held here. Clifton Heights is home to several local businesses and restaurants, including some amazing little places you can't find elsewhere in the city.
Clifton Heights is famous for its winding, rolling hills. Go exploring in this community to find the many styles of homes you'll find nestled in the hills. That includes historic shotgun homes made with intricate details, cozy bungalows perfect for individuals and small families, along with large, sprawling ranch homes for families that want some room to spread out. See how long it takes you to get lost in the hills of Clifton Heights, and start dreaming of having a home here, too.