Cook at First Neighborhood Place July 28 through August 6
Posted by Joe Hayden on Sunday, July 27, 2014 at 5:17 PM
By Joe Hayden / July 27, 2014
Comment
Learn how to cook with ingredients that are more nutritious and make meals that aren't too expensive at the Low Cost Cooking class at First Neighborhood Place. You'll find it at 1503 Rangeland Road, next to Thomas Jefferson Middle School. The class lasts for one hour, starting at 11 am, daily until August 6. It's a free public event, and anyone is welcome to attend to learn more about food and how to prepare it well.
Let's Get Cooking
In addition to healthy cooking tips and information about ingredients, you'll learn more about food management options that help you stretch those ingredients a little further to enjoy more healthy meals. Healthy food made with fresh ingredients is better for your body and more affordable for your budget. Some ingredients can even be grown in a backyard garden.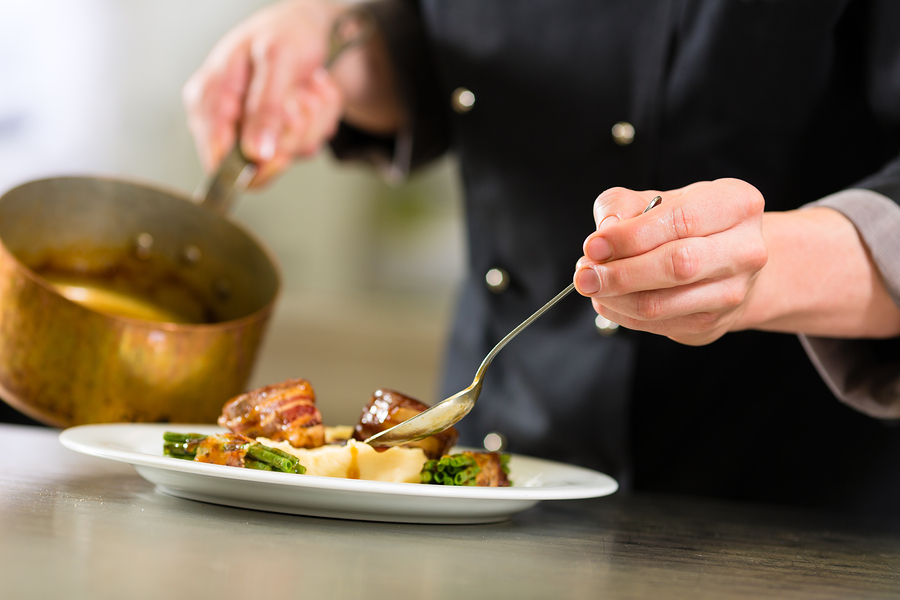 Neighborhood Place is a government-sponsored agency that's community-focused. In addition to cooking classes, Neighborhood Place offers other health and education services. Check the calendar while you're there; you may find other upcoming events that appeal to you.
In the Community
You'll find this event, and Thomas Jefferson Middle School, in the Newburg neighborhood. It's next to the large GE appliance park, a development that completely changed and shaped this entire region of the city. Before GE came to town, this community was largely farmland. But there was massive development after the appliance park came, and the area became a neighborhood with many family homes, schools and other attractions. There are many places to eat, learn and shop throughout the neighborhood.
Visit the Newburg community this August to learn how to cook healthy, and discover this large Louisville neighborhood while you're at it. You have a place in the neighborhood, so why not go an enjoy it?