Cook Candies at Cooking at the Cottage December 17
Posted by Joe Hayden on Sunday, December 16, 2018 at 10:30 AM
By Joe Hayden / December 16, 2018
Comment
Surprise your friends and loved ones this December with a class at Cooking at the Cottage. You'll learn how to make a variety of tasty treats, including Martha Washington candies. Come to think of it, you may not want to share your candies with your friends, after all!
Cooking Class
Go to this demonstration class, and you'll learn how to make a full spread of candies: Italian spumoni fudge, turtles, Almond Joy truffles, soft caramels, peppermint bark and Martha Washington candies. Talk about being a kid in a candy store!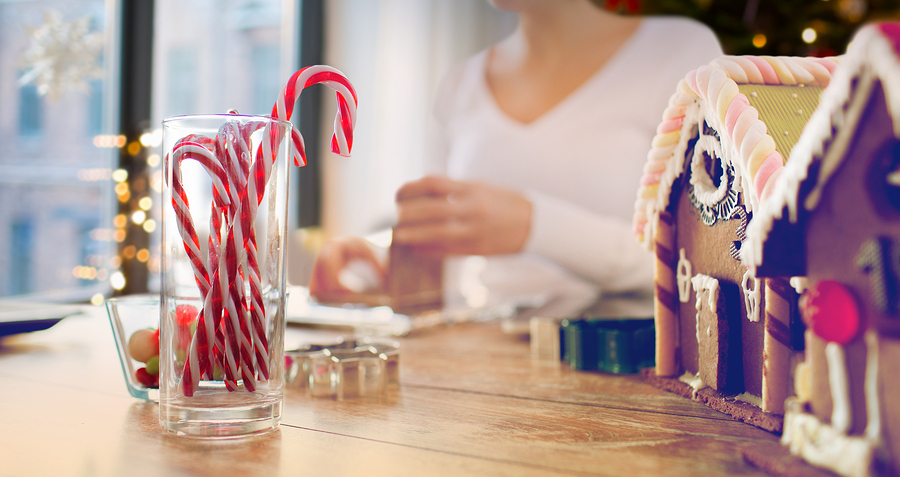 Learn all the recipes at Cooking at the Cottage. Be there from 6:30 to 9 pm, and be ready to learn at 3739 Lexington Road. That's in St. Matthews, just blocks away from Broadfields.
Get a Taste of Broadfields
You'll know when you're in Broadfields. This neighborhood has a distinct look. The community is a truly charming collection of mostly Colonial-style homes built in brick and stone sitting on big lawns. Broadfields is laid out in straight streets in a simple design. Several streets end in cul-de-sacs, and there are few entrances in and out of Broadfields. This reduces traffic to keep the neighborhood peaceful and quiet.
Broadfields has a suburban appeal that charms everyone, and the location couldn't be better. As part of the large St. Matthews community, Broadfields is surrounded by places to shop, restaurants where you can go and eat, plus everything else you might want to do. St. Matthews has its own library, movie theaters, spas, gyms, play places, schools, well, you get the idea.
Get a much better idea of everything you can find in St. Matthews this December, and get a good look at Broadfields while you're here.