Cool Down at the Old Fashioned Ice Cream Social June 28
Posted by Joe Hayden on Sunday, June 28, 2015 at 10:42 AM
By Joe Hayden / June 28, 2015
Comment
Eat ice cream and hear some great music on June 28. You're invited to the Louisville Dulcimer Society Summer Concert and Old Fashioned Ice Cream Social. This event is sponsored by the Louisville Historical League, and it's going to be a lot of good family fun. The ice cream social is at the Bashford Manor Bed & Breakfast, 2227 Bashford Manor Lane, right next to the Hikes Point neighborhood.
Hike to Hikes Point
Hikes Point is next to the Oxmoor Country Club on one side, across from the Big Spring Country Club on the other and just minutes away from all the excitement of the Highlands area. Hikes Point was settled in 1791 by a Revolutionary War veteran. You can still see remnants of this long history in the Hikes Point community. The Hikes family cemetery is a fascinating part of the neighborhood.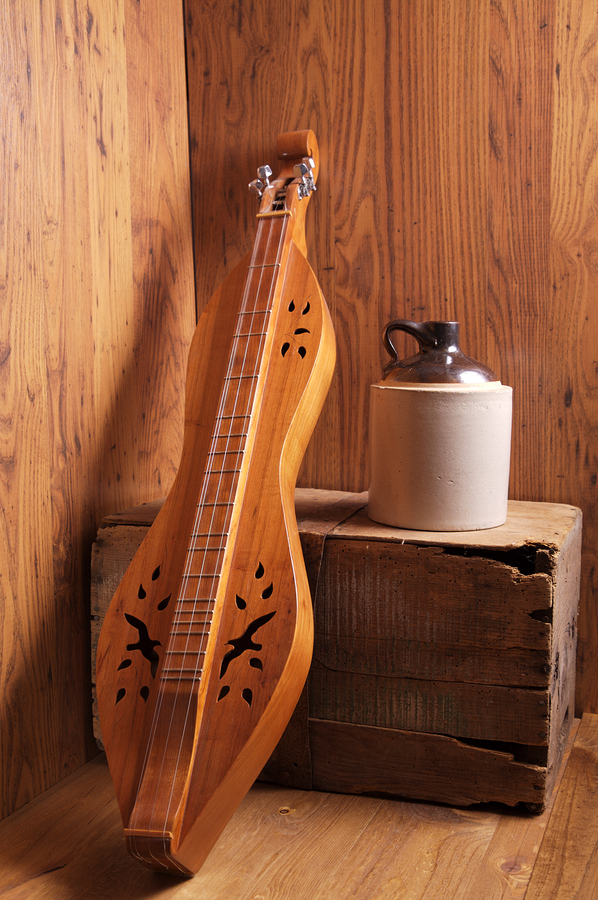 Of course, there are plenty of modern buildings in the Hikes Point neighborhood as well. It's surrounded by fun diversions and close to the best shopping and eating in Louisville. This summer, it's the perfect place to enjoy old fashioned fun.
Being Sociable
Go to the Bashford Manor Bed & Breakfast to hear a summer concert from the Louisville Dulcimer Society and enjoy the Old Fashioned Ice Cream Social. If you like music and ice cream, there's no reason you won't love this fun event.
The sociable lasts from 2 pm to 4 pm, the perfect time of day to enjoy ice cream and good music. The Louisville Dulcimer Society works to preserve traditional American folk music. They use acoustic instruments such as a fiddle, banjo and hammered dulcimer. The dulcimer is an instrument you'll only find in the Appalachian region. If you've never heard a dulcimer before, now you have the perfect reason to get sociable this June.