Cool Off with Homemade Ice Cream This June
Posted by Joe Hayden on Thursday, June 10, 2021 at 10:27 AM
By Joe Hayden / June 10, 2021
Comment
Get out of the June heat and cool off the best way, with ice cream! Visit the Homemade Ice Cream and Pie Kitchen to taste hand-churned, homemade ice cream. This is all made from scratch, small batch ice cream.
Homemade Ice Cream
There's a variety of fun flavors to choose from here, from classics like chocolate and mint chocolate chip to smurf, birthday party and Oreo ice cream flavors. There are always seasonal flavors as well, so you never quite know what will be on the menu no matter when you visit.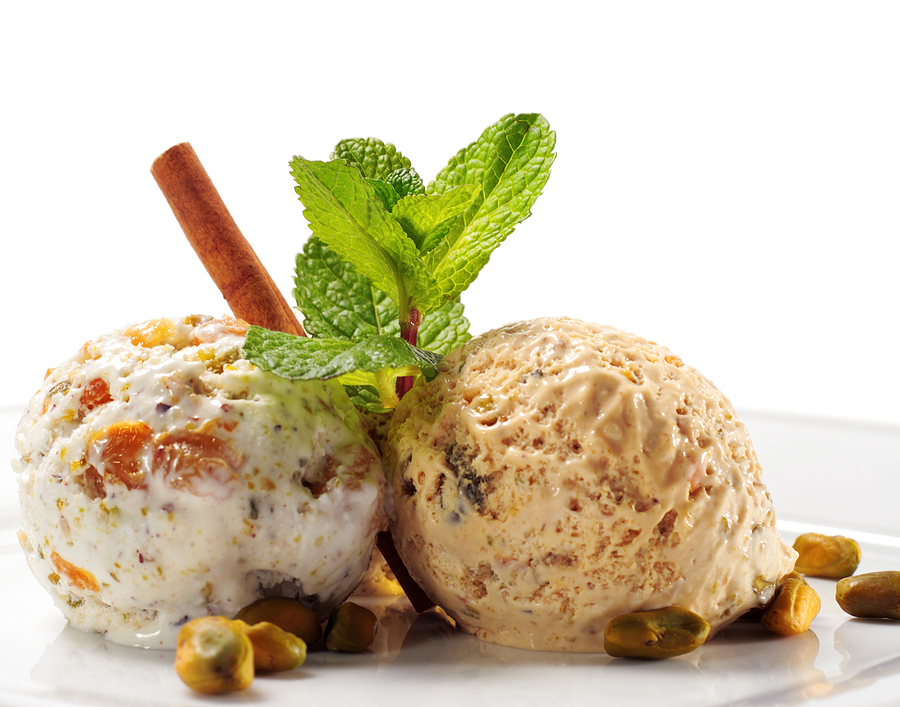 Get a scoop, a sundae, a malt, even a banana split. There are many ways to enjoy ice cream here. And you will definitely enjoy the ice cream here! The Homemade Ice Cream and Pie Kitchen is at 5606 Bardstown Road. That's in Fern Creek, a large community that's got lots to offer.
Why Fern Creek is Such a Cool Neighborhood
Fern Creek spreads out next to Bardstown Road, where you'll find a smattering of different restaurants, along with a bowling alley, the Louisville Billiards Club, a place to play putt-putt and more. There are lots of places to go in Fern Creek, from outdoor places like parks to indoor places to get fit like gyms. But mostly, this is a large residential neighborhood with peaceful cul-de-sacs and big, gorgeous homes.
Made with traditional and contemporary architecture, Fern Creek homes are made to be spacious. They have big garages, multiple bedrooms, multiple bathrooms and everything else you're looking for in a home. These homes are made to give homeowners all the little luxuries, features like hardwood floors, crown molding, custom cabinets and stone counters. Homes here have extra details like vaulted ceilings, arched doorways and stunning architectural features that give every room in the house its own character.
There are lots of homes to see in Fern Creek. Before you can look at them all, you're going to find one you want to live in.