Count the Birds February 19
Posted by Joe Hayden on Saturday, February 19, 2022 at 7:30 AM
By Joe Hayden / February 19, 2022
Comment
This February is the Great Backyard Bird Count, a day when the birds that call the world home are celebrated and singled out. Have you ever looked at a bird and felt awed by the bright colors, the pretty marking, the fact that it can fly? Who hasn't? This February, celebrate the native birds in Kentucky at the Creasey Mahan Nature Preserve.
The Birds in Kentucky's Backyard
There are many birds who call Kentucky home and may that pass through the state during migrations. The Great Backyard Bird Count celebrates the birds you can find in your local area and the nature preserve is a great place to spot them. It's free to join the group. You'll take a hike through the property that's led by bird experts. And who knows? You might see many different bird species before the walk is through.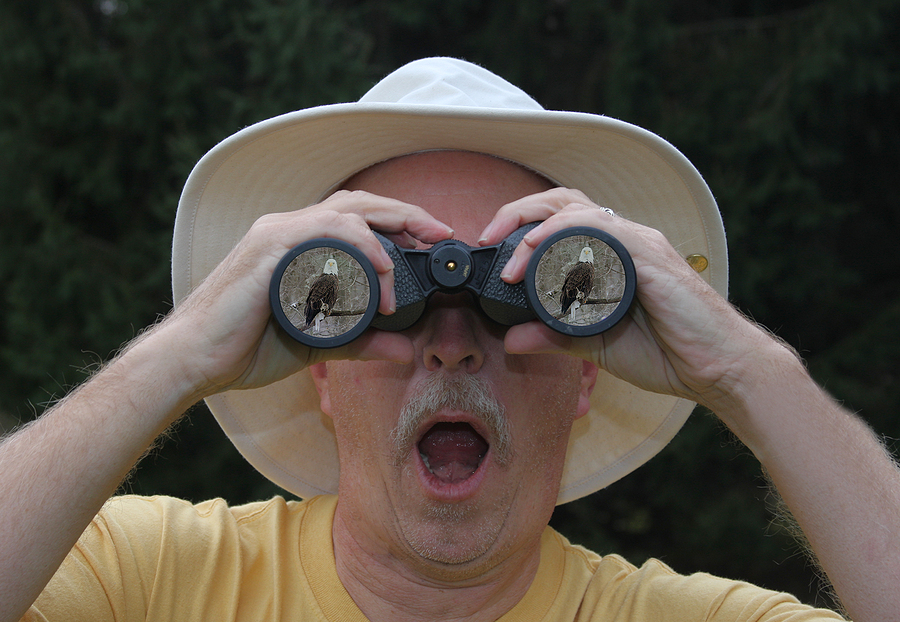 All bird sightings will be reported to the Cornell Lab of Ornithology as part of this event. Bird watchers of all ages and skill levels are welcome to attend this totally free event. Be there with your walking shoes on from 10 am to noon. The Creasey Mahan Nature Preserve is at 12501 Harmony Landing Road. That's just a short drive outside of Prospect, a neighborhood that's a really great prospect when you're in the market for real estate.
Get a Gander of the Home in Prospect
Prospect's custom homes truly come in all shapes, sizes and designs. If you've been dreaming of a home with a view of a lake, if you want a sprawling brick home in a contemporary design with a curving front walkway, if you dream of a chic and modern home with two stories in beautiful siding, it's here in Prospect. There are brand-new homes, empty lots, historic places and actual farmhouses, if that's what you want. No matter what you want, you will find it here. There are homes with just about any number of bedrooms or bathrooms you want, from the cozy to the grand.
The Prospect neighborhood itself is next to the Ohio River. There are some amazing riverfront attractions and restaurants here, along with grocery stores, shops, schools and everywhere else you might need to go. After you see what the homes in Prospect are like, you might decide that you need to go here to find your next place to live.