Create a Collage August 4
Posted by Joe Hayden on Tuesday, August 2, 2022 at 7:07 AM
By Joe Hayden / August 2, 2022
Comment
This August, go create some Art at the Southwest Library. You can get the supplies and the inspiration for free and then just let yourself be creative. All ages are welcome to pick up some free supplies and get to creating.
Art Collage
Choose from an assortment of supplies and pictures to create a collage inspired by a prompt. This is a library event, so the prompt was inspired by a book. The book is one of Louisville's community stories and it will be available for checkout.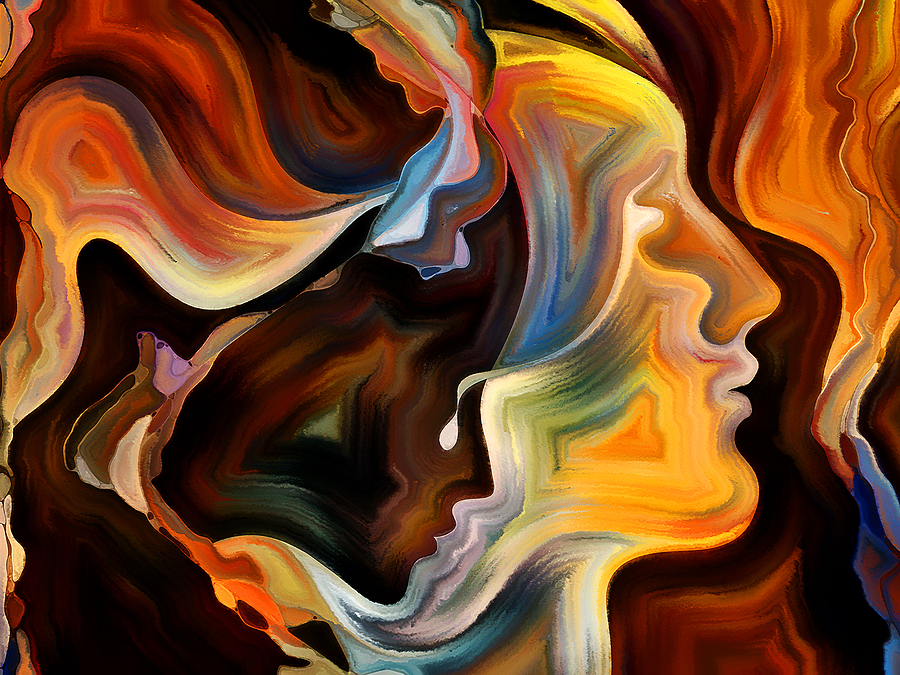 Stop by at the library any time from 2 to 4 pm to collect your supplies. The Southwest Library is at 9725 Dixie Highway. This is one of the newer libraries in the system and it's got a ton of stuff to offer. This is a spacious library with all sorts of decided areas, community spaces and stuff to explore. The library is in Valley Station, a community that's full of inspiring places to enjoy.
Create a New Home in Valley Station
Valley Station is a riverside community that spreads out along the banks of the Ohio. There's plenty of room here for golf courses, schools, restaurants, places to shop and everything else you might want to do. Mostly, Valley Station is known for its huge selection of homes.
Homes come in all sizes here, with just about any number of bedrooms you could want. These houses are made for day-to-day living. They've got the spaces you need, the features you want and many of them have yard space, too. Valley Station is famous for its rich soil, which home gardeners say it's an absolute dream. You might feel like crafting a whole new life in Valley Station after you make a visit here.