Create a Work of Art This January
Posted by Joe Hayden on Wednesday, January 27, 2021 at 7:17 AM
By Joe Hayden / January 27, 2021
Comment
Have you ever imagined what it's like to be an artist? To take a blank canvas and create something that someone might hang on their wall? This January, you can be an artist! Head to Whet Your Palette, where anyone can become an artist.
Making Art
Whet Your Palette is open. Social distancing is observed and there are multiple rooms here, which makes it easier to spread out and separate. Disinfecting procedures are also being followed. That means it's safe for you to come here and make your own art. Whet Your Palette is open Monday through Saturday from 10 am to 10 pm and Sunday from noon to 7 pm.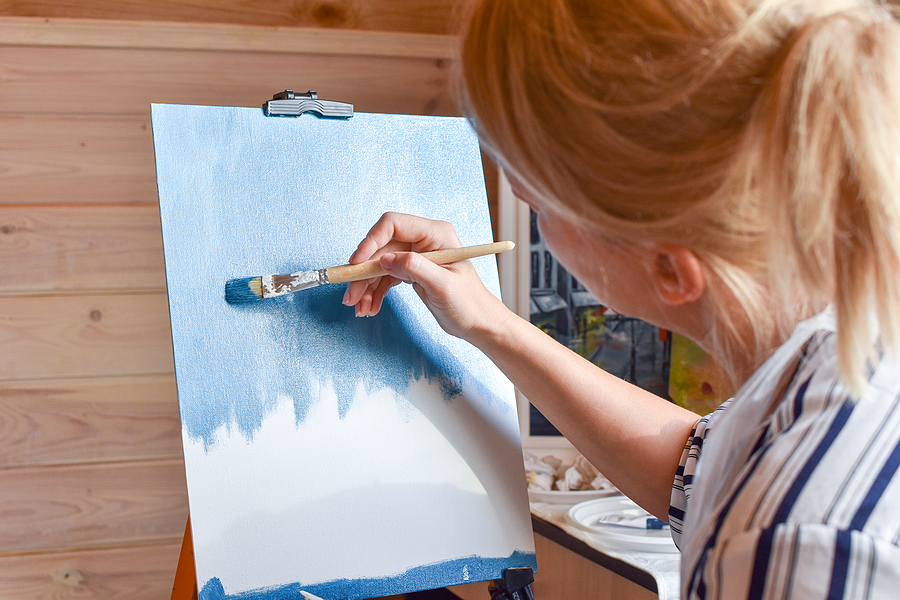 The staff here can help people of all ages make their own works of art. Whet Your Palette is at 1415 Evergreen Road in Anchorage. This is a perfect neighborhood to be in if you're looking for some inspiration. Anchorage is famous for its beauty and it's well-known for having some of the city's most sought-after real estate.
Making a Life in Anchorage
Anchorage is known for its winding streets, rolling hills and thick trees. The trees line the roads here and the homes are spaced far apart. This creates a lot of privacy and a lot of scenic views, too. The lots in Anchorage are huge. They have to be because the homes are big, too! The houses were custom designed for their lots so they're full of natural features, along with all the pretty landscaping, too.
These are truly high-end, estate homes that are full of luxury feature, multiple bedrooms, lots of bathrooms and plenty of space. You can socially distance yourself from anyone in these huge homes. Anchorage is mostly made up of beautiful homes but there a golf course here, too, along with a place where you can grab a nice dinner.
After you see Anchorage, you'll start thinking seriously about making a life for yourself here.