Create and Play at Side by Side Studio in Crescent Hill April 8
Posted by Joe Hayden on Friday, April 8, 2016 at 2:16 AM
By Joe Hayden / April 8, 2016
Comment
Bring the kids to Side by Side Studio on April 8 so they can create, play and make a big mess that you don't have to clean up. Let them get artistic and have fun doing it, and then you can just walk away from the mayhem. Sounds like a perfect morning, right?
Creating and Playing
Side by Side Studio has all sorts of materials for kids to use, so they can create anything they want. Kids can make collages, paint pictures and work with all sorts of materials. Glue, stamps, scissors -- all the stuff they need is here. The learning through play area is designed to encourage interactive learning. Kids will have fun playing, but they'll be learning at the same time.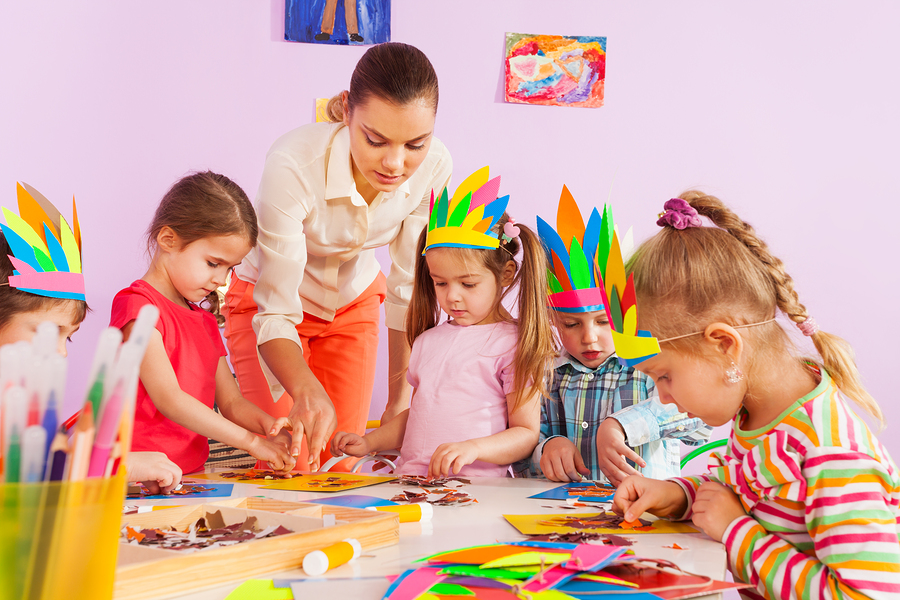 The studio has building blocks, projectors, play tables, a weaving area and all sorts of other fun stuff to explore. Every Create and Play day features a special theme, so you can bring the kids every week and they'll still have a different experience. As the weather gets warmer, kids can also enjoy the outdoor art garden, wood building area and the mud kitchen.
Create and Play lasts from 10 to 11 am, and costs $10 per visit. You'll find Side by Side Studio in Crescent Hill at 2528 Frankfort Avenue, and you'll find lots of other stuff to do in this area if you hang around in the community before you go.
See What Crescent Hill is Creating
Crescent Hill prides itself on being a unique neighborhood. It's hard to find two homes that look exactly alike here, because each was made to stand out on its own. This is an historic neighborhood, so there are lots of buildings here with beautiful architectural details. On the inside, homes have been renovated and updated with modern conveniences.
Just looking at the homes here is entertaining, but you can find lots of ways to spend your time along Frankfort Avenue in Crescent Hill. There are all sorts of little shops here and places to grab something to eat, art galleries and coffee shops. Many parents come here to get closer to schools like Sacred Heart. The Crescent Hill Golf Course doesn't hurt, either.
See what sort of life you can create in Crescent Hill this April, and get inspired to make something this spring.