Create and Play with the Kids at Side by Side Studio February 2
Posted by Joe Hayden on Tuesday, February 2, 2016 at 5:42 PM
By Joe Hayden / February 2, 2016
Comment
Go to Side by Side Studio February 2 to create and play with the kids. They'll get the chance to do all that stuff that you can't let them do at home, and they'll be in a safe and monitored environment so it's okay for them to build forts, bang pots and have all the fun they want.
Create and Play
Kids can hammer, bang, built fabric forts and even play with projectors during Create and Play events. There's a woodworking area, a play kitchen area, space for them to paint and all sorts of stuff to do during this fun time. All kids aged 18 months to 5 years old are welcome to attend.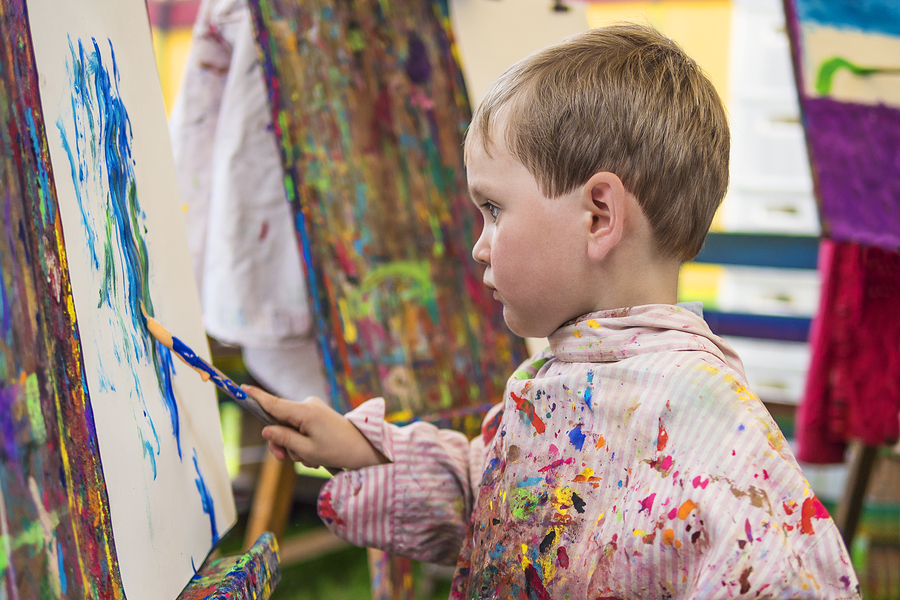 Create and Play lasts from 10 to 11 am, enough time for them to explore all sorts of different play projects while they're here. For $10 per family, kids can have all the fun they want and you don't have to do any cleanup afterwards. They won't be using your good sheets to build their forts this time. By the way, there is always hot tea available for the adults and that's always nice during the crispy February weather.
You'll find Side by Side Studio at 2528 Frankfort Avenue, in the Crescent Hill neighborhood. Spend a little time in this part of Louisville, and you'll find all sorts of stuff to love about being in Crescent Hill.
Creating in Crescent Hill
Many people come to Crescent Hill to see this lively part of town, and end up creating a life for themselves here. Louisville residents have been coming here to live since 1850, and you can see traces of history all over the neighborhood. But Crescent Hill is also well-known for being a modern community that's committed to staying local. You'll find all sorts of locally-owned businesses here and a strong sense of neighborhood spirit.
There's a lot of life and energy in Crescent Hill, but the streets are full of shade trees and green hills, too. You're close to downtown Louisville when you're here, but there are plenty of quiet, shady streets where you can find children playing. You get the best of all worlds in Crescent Hill, where the homes are varied. Every home is made to look different and distinct, and they come in all sizes and styles out here. You'll find lots of homes with historic details and classic architecture, but on the inside they have all the modern conveniences you want. Many even have luxury features, such as chef's kitchens and huge master bathrooms.
Go exploring around Crescent Hill, and you'll find yourself creating new memories here.
To learn about other fun things to do in the Louisville area, please visit the website of the Joe Hayden Real Estate Team.