Create Folk Art at the Arts Association of Oldham County April 9
Posted by Joe Hayden on Tuesday, April 9, 2019 at 9:08 AM
By Joe Hayden / April 9, 2019
Comment
Didn't all art start out as folk art? What are the cave paintings, if not a form of folk art? How about the painted pottery and sculpted vases that came out of places like Greece and Rome? Folk art is truly the oldest of all art traditions. This April, spend some time creating your own Folk Art at the Arts Association of Oldham County.
Folk Art Class
You don't have to be particularly artistic to have fun creating art. After all, this is a folk art class, not a competition! Really, this class is just about having fun and trying something new. It's always fun to try something new and work with a new material. Everything you need to make a piece of folk art will be available to you, and an instructor will lead the class to help guide you through the process.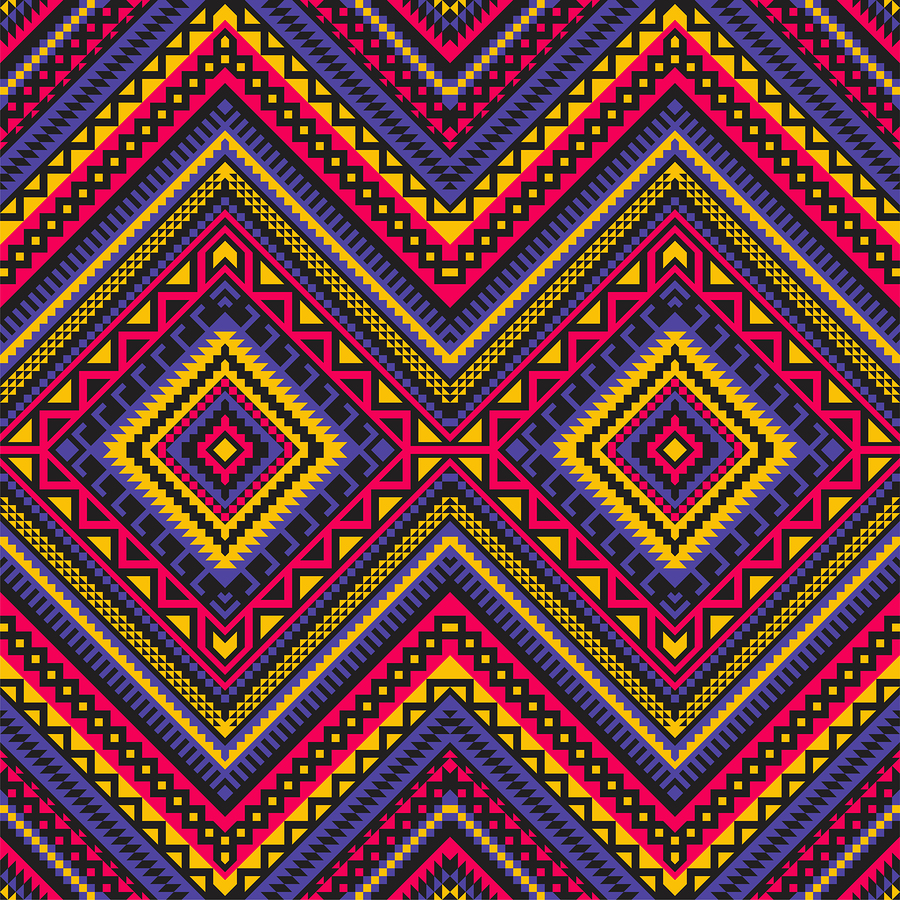 Refreshments and a light snack will be served, because creativity has a way of working up your appetite. Class costs $35 per person, and the theme is cardinals. They're a favorite local bird, and a great artistic subject. Some of the world's best artists have created artwork featuring cardinals. Now, you can join them!
Class is at 104 E. Main Street in LaGrange, Kentucky. Be there from 6:30 to 8:30 pm to enjoy making your own folk art. Get there early, and you can spend some time looking at actual cardinals around LaGrange. While you're here, you'll probably notice another feature of the neighborhood, beautiful real estate.
Get Creative in LaGrange
LaGrange is a small town, a little city right outside the city of Louisville, and it functions like one. This community has its own schools, a library, gyms, restaurants, places to shop, even an historical society. Small parks and natural bodies of water are all over LaGrange, and this is a neighborhood full of wide-open vistas and amazing views. There's lots of trees and lots of green here. It's a perfect setting for the beautiful real estate, homes that make LaGrange a popular place to live.
Real estate here offers a feature that many neighborhoods in Louisville don't: lots of space. It's possible to own acres of land in LaGrange, properties full of rolling hills. Some have natural ponds and lakes, while others have swimming pools. Many lots here have mature trees and breathtaking, sweeping views of the surrounding countryside. The multi-bedroom homes in LaGrange are custom-built and made to be spacious and luxurious. High-end details and fixtures make these homes not just comfortable, but beautiful, too.
Will LaGrange inspire you to start a new life? There's just one way to find out, visit it this April!