Create Your Own Wall Hanging April 16
Posted by Joe Hayden on Friday, April 16, 2021 at 7:27 AM
By Joe Hayden / April 16, 2021
Comment
Sometimes, it's good to work with your hands. It's good to create something. It's good to get artistic. This April, go to the historic Little Loomhouse and go make your own wall hanging or coaster.
Working with Felt
Meet with the creative assistant of the Little Loomhouse and go to work in the Top House weaving studio. You'll use a needle and felt to make your own coaster or wall hanging. You can also visit the cabins here to look at the art on display and visit the gift shop. The Little Loomhouse is a historic site that's dedicated to textile art, a long tradition that stretches back to ancient days.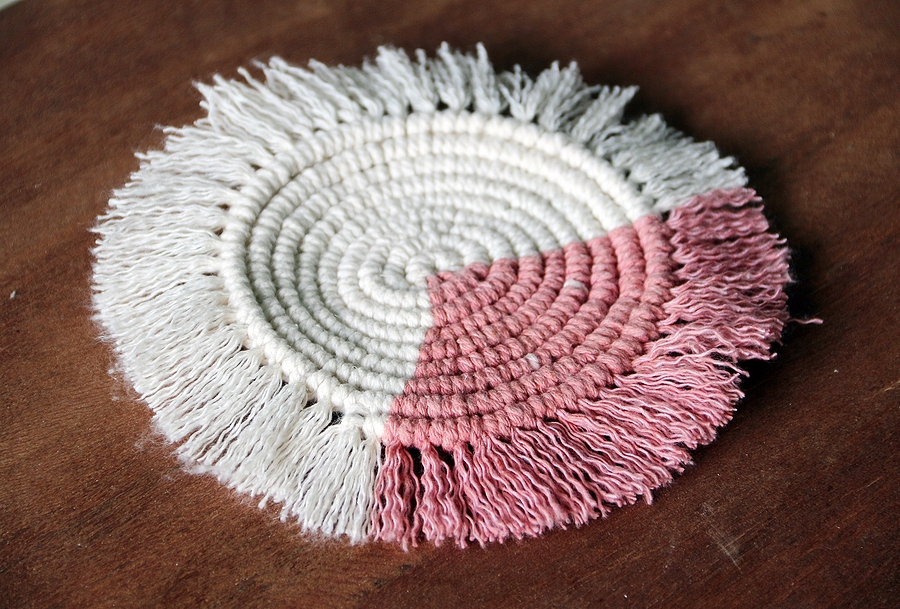 This event costs $15. Be at the Little Loomhouse from 5 pm to 7 pm. Masks and social distancing will be enforced to keep everyone safe. The Little Loomhouse is at 328 Kenwood Hill Road. That's just a few blocks away from Beechmont, a historic neighborhood next to the park.
Spend a Little Time in Beechmont
Beechmont is a beautiful neighborhood full of historic architecture and trees. Beechmont has its own library, community center and multiple parks. Along the main streets, there are coffee shops, restaurants and places to do your shopping and run your errands. Iroquois Park is right next door and Churchill Downs isn't too far away.
The streets here are full of beautiful Craftsman-style homes and bungalows. There are lots of pretty house colors here and details everywhere you look. Inside, these houses have hardwood floors and other little details and touches from days gone by that really make homes special.
See if Beechmont becomes a special place for you this April and create something here.