Crescent Hill - A Little History, A Lot of Convenience
Posted by Joe Hayden on Wednesday, February 8, 2012 at 11:39 PM
By Joe Hayden / February 8, 2012
Comment
The Crescent Hill community was developed back in the 1850's, but initially was known as Beargrass, because it is nestled between two forks of Beargrass Creek. It is conveniently located just four miles from downtown Louisville, so it makes for easy access to the thriving downtown area.
In Crescent Hill's beginning back in the 1850's, the Louisville and Frankfort Railroad was actually built and actively ran through the existing neighborhood. The area was booming with advancement and improvements. In 1853, Crescent Hill housed a 38 acre fairground that hosted the Agriculture and Technology Fair receiving up to 20,000 visitors. However, around the year 1883, the fairgrounds were dismantled to make room for the St. Joseph's Orphanage.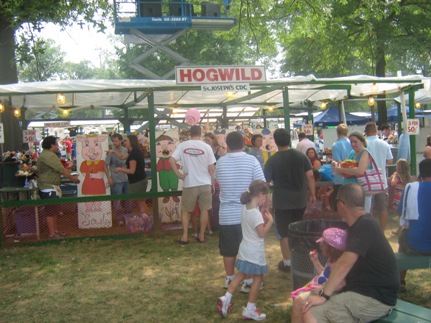 The City of Louisville took possession of Crescent Hill in the late 19th century and the 1970's brought the Crescent Hill Community Council. The Council is housed in the Historical Peterson Dumesnil House located at 301 South Peterson. The beautiful Italian Villa style house was built after the civil war around 1869 and designed by the renowned local architect Henry Whitestone. This preserved property still stands today, and is one of the most-desirable and historic Homes in Crescent Hill. The council rents the property out for grand events, like weddings.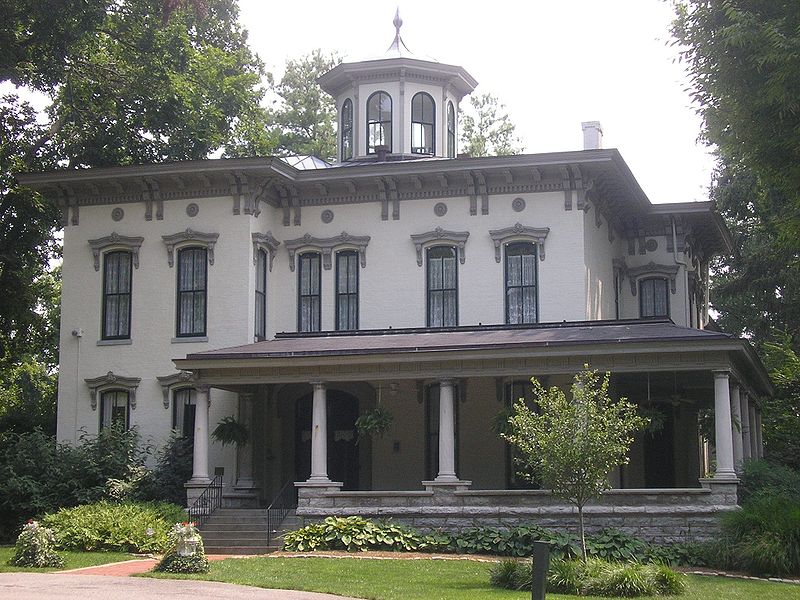 Crescent Hill is convenient to both downtown and the east end of Louisville. The area offers a variety of homes including historic, retro and modern designs, along with several apartment communities. The Frankfort Ave. and Lexington Rd. areas have an abundance of unique shops, restaurants, and coffee houses, so easy access to entertainment is right around the corner. All in all, Crescent Hill is an ideal location for anyone who requires convenient travel routes and activities.
To learn more about great neighborhoods in the area, please visit Louisville Subdivisions.