Crescent Hill - A Peaceful Destination in Louisville
Posted by Joe Hayden on Sunday, November 25, 2012 at 2:21 PM
By Joe Hayden / November 25, 2012
Comment
Driving through Crescent Hill, one can easily visualize how much the little dirt road from the late 1700s has changed. It all began as a small satellite community of Louisville, just a stop along the road. The developmental ball really started rolling when today's Frankfort Avenue was upgraded to the Louisville and Lexington Turnpike in 1817.
The Louisville and Frankfort Railroad came through in 1849, and business started booming in the dusty little community. Suddenly it became a thriving spot for prominent Louisvillians to build their pristine summer homes, such as historic landmarks like the 19th Century Victorian Italianate-styled Peterson Dumesnil House.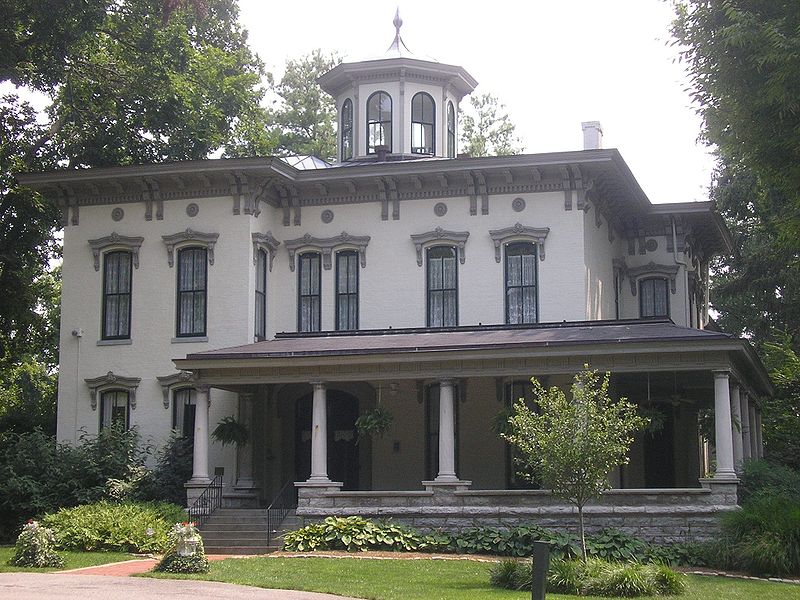 Today, Crescent Hill is a bustling community that offers a diverse living environment while still displaying the gently sloping hills that drew the initial developers. Residents find ample shopping along Frankfort Avenue, Lexington Road and Brownsboro Road with easy access to both downtown and the east end. The comfortable neighborhood offers quick and convenient city-wide access while providing a small town communal feel.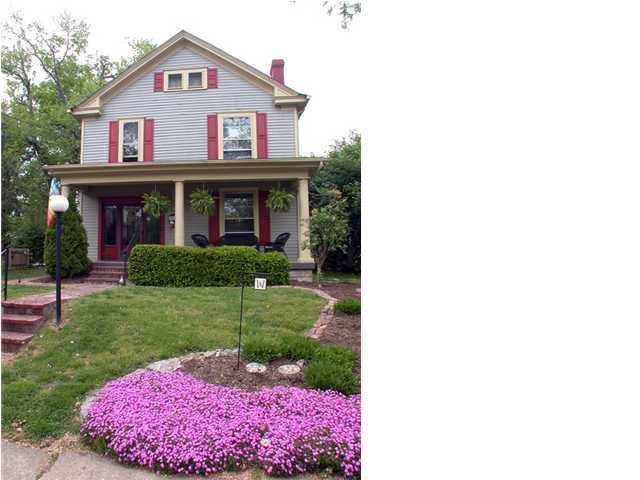 Crescent Hill was annexed by Louisville in 1922, but certain aspects of the community are still handled internally. The Crescent Hill Community Council was formed in the 1970s and takes an active role in the area's upkeep. They encourage residential participation in events and programs like Neighborhood Beautification. Activities like this help keep Crescent Hill a tight-knit community and a great neighborhood in which to live.
To learn about other great neighborhoods in the area, please visit Subdivisions in Louisville.
Crescent Hill Neighborhoods