Crescent Hill Outdoor Cinema
Posted by Joe Hayden on Wednesday, July 18, 2012 at 2:38 PM
By Joe Hayden / July 18, 2012
Comment
The Crescent Hill Outdoor Cinema will be on the Peterson-Dumesnil House Lawn, located at 301 S. Peterson Avenue. The show will start at dusk on Saturday July 21st and spectators will get to watch the comedic "2001: Space Odyssey". If you have never seen this movie, it is a family-friendly show that is sure to bring a chuckle from viewers of any age.
The Crescent Hill community is trying to take families back to those innocent days when families gathered together for food and slide shows. The difference is they are showing real movies on a huge outdoor screen. It is like being at the drive-in without a car, and you can hear a lot better.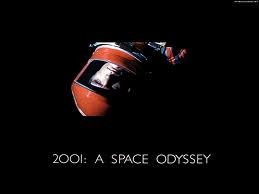 This is a free to the public event courtesy of the Peterson-Dumesnil House. There will be snacks, drinks and other concessions available for purchase. Families are also welcome to bring their own goodies to snack on during the show. The staff does suggest that families bring blankets, lawn chairs or whatever will make them comfortable on the lawn. It wouldn't hurt to pack up a can of OFF to keep away any wandering mosquitoes either.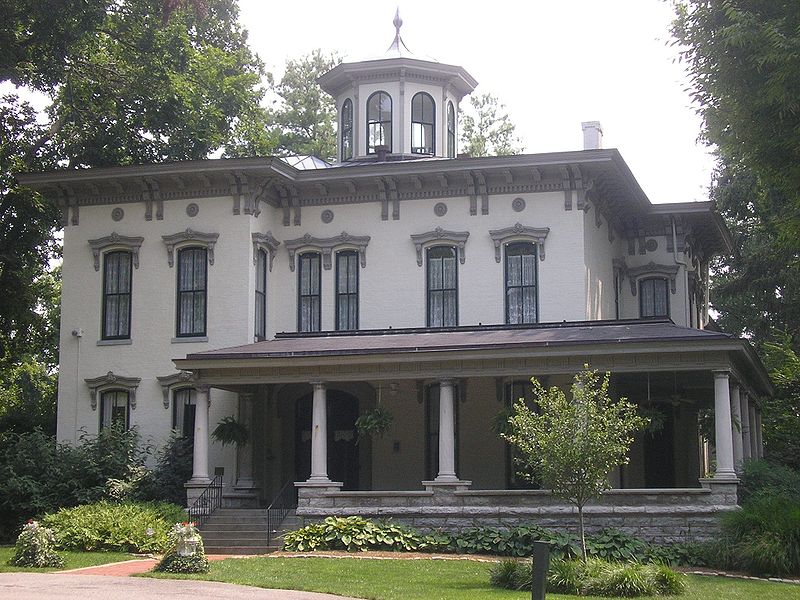 This is a classic way to kick back with the family and watch a cool movie. Where else can you see a film and get a great view of the stars at the same time?
To learn more about fun family events in the area, please visit Louisville Real Estate.