Crestwood, Kentucky - A Community with a Heart in Nature
Posted by Joe Hayden on Friday, November 9, 2012 at 2:15 PM
By Joe Hayden / November 9, 2012
Comment
Looking at modern Crestwood, Kentucky now, it is hard to visualize the dirt roads and freshly-laid railroad track that existed back in 1857. The community was known as Beard's Station at that time due to the first actual property owner, Mr. Joe Beard. He purchased 263 acres which eventually became part of the Waldeck Farm on KY 22. He then purchased an additional 2 acres in 1851 and the first L&N railroad station in the area was built there in 1881. The convenience of train travel started attracting more residents and that got the developmental ball rolling down the tracks.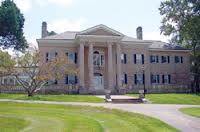 Today, the Community of Crestwood offers residents a small town feel with a big city's convenience. The flora filled rolling hills allow the residents to snuggle right into the serene heart of nature surrounded by woodlands. Quick access to the region, including downtown Louisville, is available to residents of the area via Interstate 71.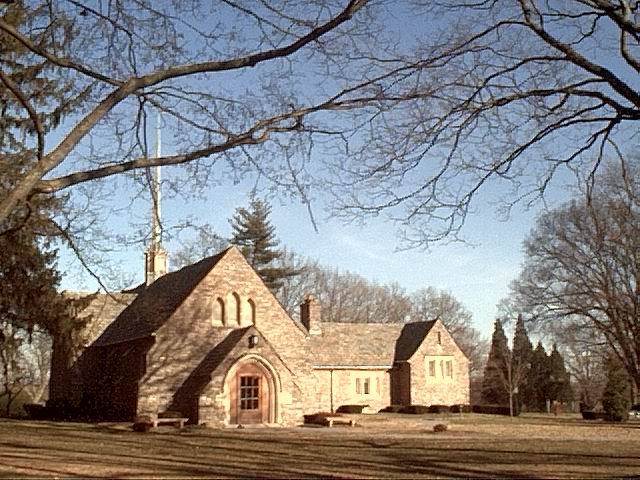 Crestwood is a community in the heart of nature that allows its residents to live out their days comfortably in the lap of luxury and convenience. The developers have kept the neighborhood lots large, and left much of the ancient trees and lush plant life of the area in order to preserve the natural environment. If you are looking for a beautiful place to call home that offers all of the convenience of the city and all of the natural beauty of the country, than Crestwood is definitely an area you will want to consider.
To learn about other great places to live in the area, please visit the website of the Joe Hayden Real Estate Team.