Cut a Rug at the Senior Sweetheart Party at Sun Valley Community Center February 7
Posted by Joe Hayden on Friday, February 7, 2020 at 12:32 PM
By Joe Hayden / February 7, 2020
Comment
Romance isn't just for the young, it's for the young at heart. The Senior Sweetheart Party at the Sun Valley Community Center is for those who are 50 and older, singles and couples alike, and there will be a special guest here to really get the party going, Elvis! Yes, the King himself will be here, so feel free to wear your blue suede shoes.
A Sweetheart of a Party
Put on your dancing shoes and go to the Sun Valley Community Center from 10 am to noon for the Senior Sweetheart Party. This party is for anyone over the age of 50 who wants to have a good time, and it's completely free to attend. A great Elvis impersonator will be here to entertain, and there aren't a whole lot of parties that can offer you that.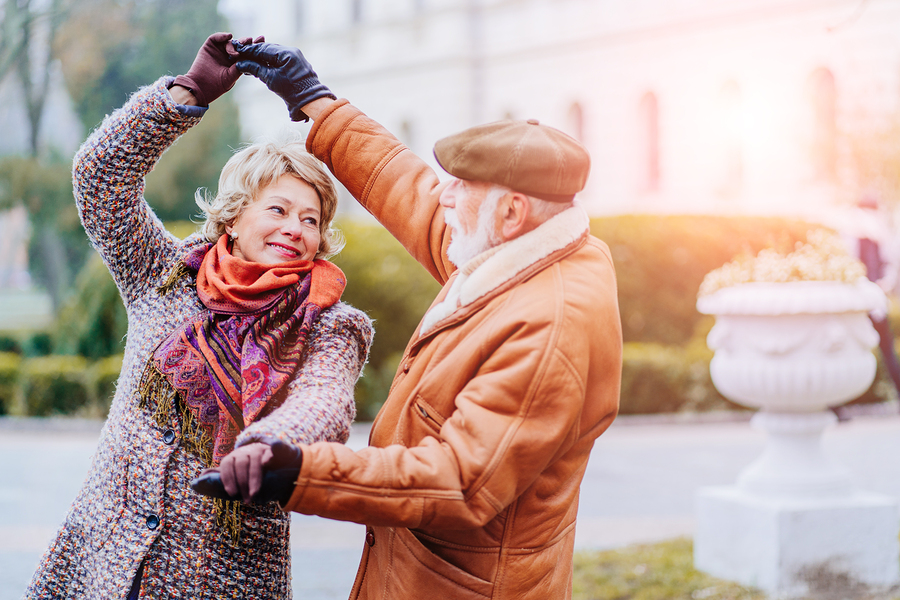 The Sun Valley Community Center is at 6505 Bethany Lane in Valley Station. This neighborhood that spreads out next to the river is known for its food, its history and its real estate. Valley Station has schools, restaurants, places to shop and a few treasures that you won't want to miss.
Get Sweet on Valley Station
Follow the river to find Valley Station attractions like Riverside, the historic home site. The property is famous for its gardens and its archeological digs. Artifacts dating back thousands of years -- yes, thousands! -- have been found on this very property. Sun Valley Park is next to the pretty Sun Valley Community Center, where you can always find something to do or something new to learn.
Bring your appetite with you to Valley Station. This neighborhood is home to the famous Mike Linnig's, a seafood restaurant that has been filling bellies for decades. Want to enjoy the best in country cooking and comfort foods? Head over to Christie's Diner to have any fried dish you like. There's plenty to taste and do in Valley Station, but you'll also see what makes so many people fall in love with this neighborhood, the homes.
Valley Station is a huge neighborhood with lots of subdivisions and homes in many different styles. From pretty Cape Cod houses to bungalows to ranch houses to two-story homes, Valley Station has pretty places to live with lots of bedrooms and extra bathrooms. Shop for a home with up to seven bedrooms, if you like, or choose one in a cozy size with one or two bedrooms to enjoy.
You can't go wrong with the homes in Valley Station, because this is the right neighborhood for anyone.