Damaged Goods Presents - Three Men and a Pizza at the Bard's Town March 29th
Posted by Joe Hayden on Wednesday, March 26, 2014 at 11:00 AM
By Joe Hayden / March 26, 2014
Comment
Adults looking for a good laugh this weekend won't want to miss seeing Damaged Goods - Three Men and a Pizza. This hilarious group of improv comedians will be performing at the Bard's Town located in the heart of the Highlands at 1801 Bardstown Road on Saturday, March 29th. The show begins at 7:30 p.m. and should end around 9:30 p.m. Tickets are available at the door for $10.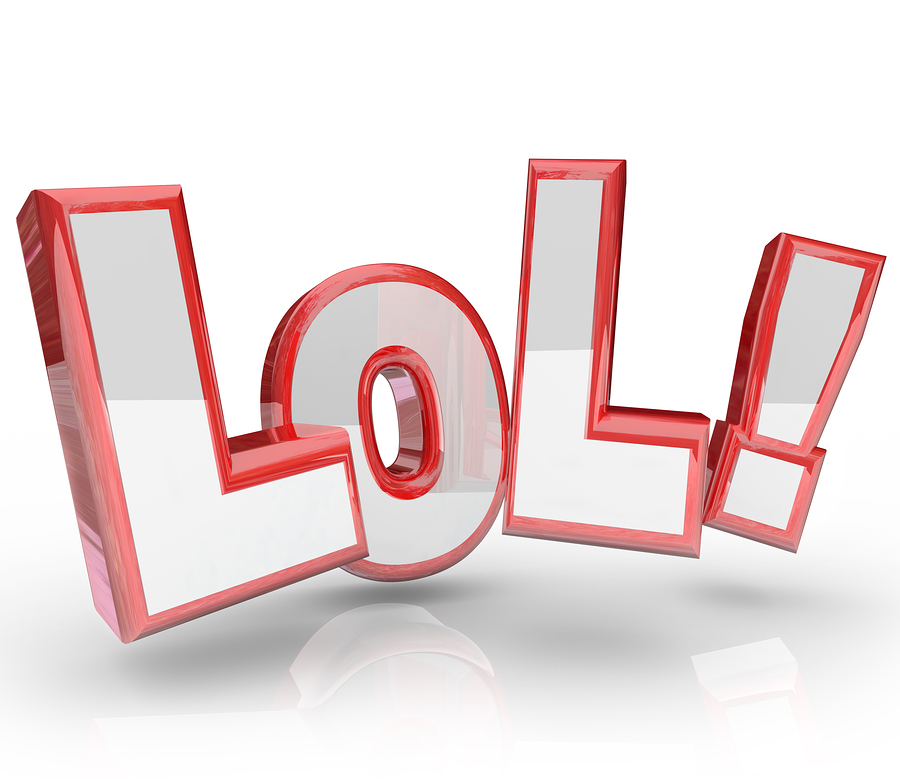 Improv comedy is back and Damaged Goods embraces the tradition of audience participation by letting the patrons pick the subjects. The trio of comedians then uses various props and skits based on that topic to make their guests roar with laughter.
Damaged Goods were recognized for the second year in a row by the Chicago Improv Festival and after Saturday's Louisville show, the group will be on their way to perform in the Windy City. Fewer than 100 participants were selected from around the nation to take part in this annual celebration of comedy. Damaged Goods was handpicked to take the stage at the Chicago Comedy Bar, which is owned by James Belushi, during that event.
Those that appreciate good, clean improv comedy will not want to miss Damaged Goods Presents - Three Men and a Pizza on Saturday, March 29th. The show starts at 7:30 p.m. at the Bard's Town at 1801 Bardstown Road and tickets are $10 at the door.