Dance and Drink at the Fillies Derby Ball April 17
Posted by Joe Hayden on Friday, April 17, 2015 at 8:59 AM
By Joe Hayden / April 17, 2015
Comment
Go to the Grand Ballroom at the Galt House for the Fillies Derby Ball on April 17. This is an event that only happens in Louisville, and it's only happening for one night this Derby season.
A Night at the Fillies Derby Ball
The Fillies Derby Ball begins with cocktails at 6:30 pm. The Derby Queen's coronation is at 7:45, and dinner will be served at 8:15. The music and dancing begins at 9. The ball doesn't end until 12:30 am, so wear your durable dancing shoes.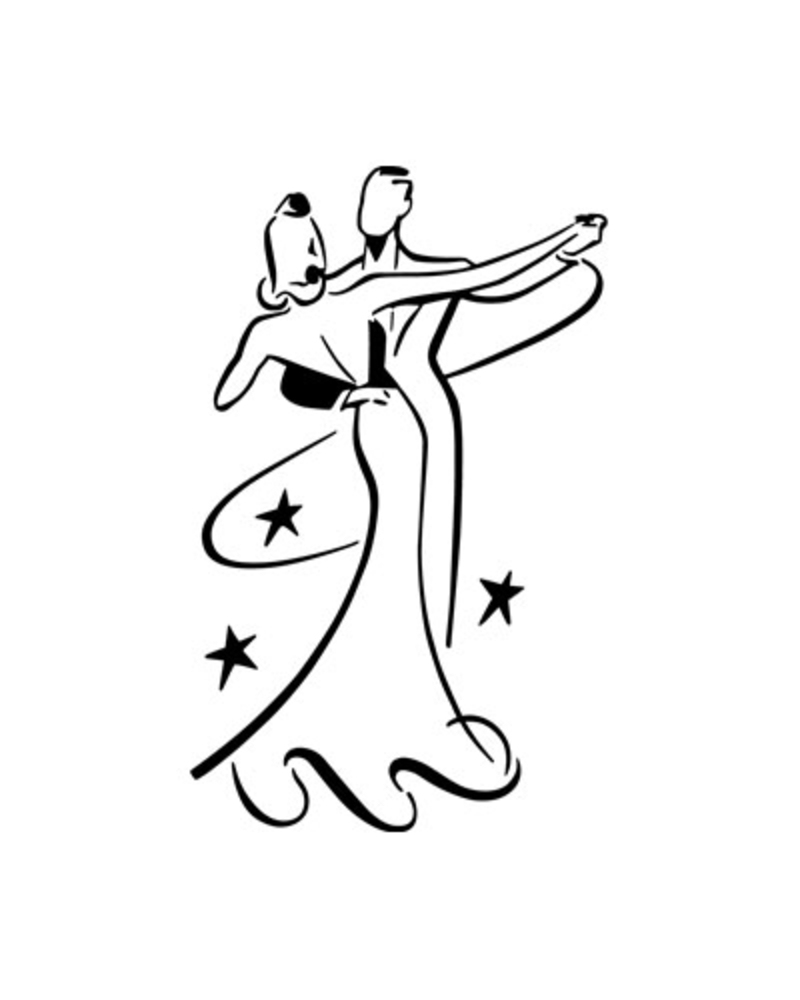 This is the official Kentucky Derby ball. It's hosted every year by the volunteer group the Fillies, who have been a part of Louisville for decades. The ball is a glittery Derby event full of ceremony and festivity, and one you'll definitely want to see if you've never been before. If you have, isn't it time to go again?
Tickets cost $2,050 for a corporate table and $175 for individuals. Attend the ball at 140 N. 4th Street, which is right near the waterfront and lots of other attractions.
On the River
The Galt House is one of Louisville's famous attractions, but there are a few more nearby. The Riverwalk is within walking distance. Here, you'll see where the Belle of Louisville docks. You'll also find Joe's Crab Shack right on the water.
Living in the city means having access to everything all the time. You can walk to the city's best museums, have lunch in one of the best restaurants, and do your Christmas shopping in the stores that everyone wants to visit during the holiday season.
Downtown Louisville has a lot of different living options, but the Fleur-de-Lis stands out.
The Fleur de Lis on Main is one of the newest places to live in the downtown area. The stunning condos are gathered around two interior courtyards and on top of a floor of commercial and retail space. That means residents can do their shopping and eating right inside the building, if they want to. Residents also enjoy underground parking. The building also boasts an exercise room, rooftop terrace, party room and other extras.
The Fleur de Lis is a popular choice among downtown residents right now, but it's also an example of what city living in Louisville is like. The all-inclusive condos are designed to provide you with everything you need and everything you don't (like a costly back yard to maintain).
Take a look around at city living on the river while you're at the Galt House dancing the night away, and see what downtown Louisville is all about.