Dance at Derby City Jazz Festival at Iroquois Amphitheater August 11
Posted by Joe Hayden on Sunday, August 11, 2019 at 7:17 AM
By Joe Hayden / August 11, 2019
Comment
Can you remember the last time you listened to some great jazz? It's probably been too long, because it's always a good time to enjoy this music. Go hear some truly great jazz at the Derby City Jazz Festival this August 11th at Iroquois Amphitheater.
All That Jazz
The amphitheater is an outdoor venue, so you'll be surrounded by natural beauty while you listen to live jazz. Along with the music, there will be plenty of spirits, beer and food to enjoy as well. The finest in bourbon, champagne and whiskey will be available through Brown-Forman.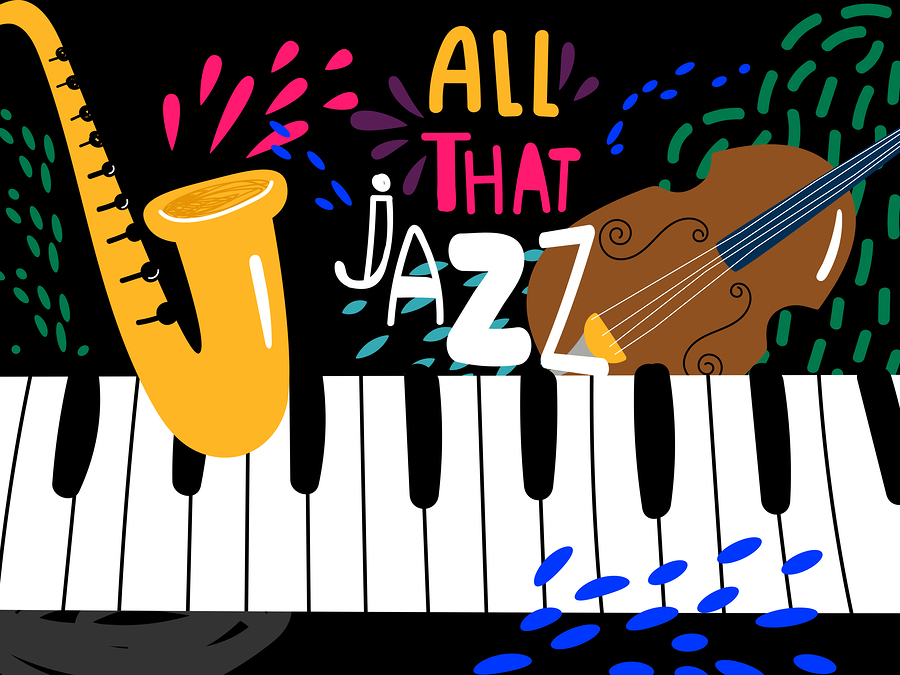 Many different vendors and sponsors will contribute to this celebration of jazz music. The doors open at 12:30 at Iroquois Amphitheater. That's in Iroquois Park at 1080 Amphitheater Road, and that's surrounded by several pretty residential neighborhoods. While you're here, go get a closer look at Cloverleaf. It won't take you long to see what makes this parkside neighborhood different.
Catch Sight of Cloverleaf
There's an elementary school at the center of Cloverleaf, a huge medical center right next door and lots of places to go all around. That includes restaurants, little shops and of course, Iroquois Park itself. Mostly, Cloverleaf if made up of lovely homes in classic ranch designs. Imagine lots of brick, green lawns, wide driveways and quiet streets that end in cul-de-sacs. If you can picture it, you've already got a good idea of how beautiful Cloverleaf is.
The multi-bedroom homes here all have one thing in common: great location. They have all the comfort features you want inside, outdoor living spaces and lots of curb appeal. See Cloverleaf this August, and you'll see yourself living here easily.