Dance at Ferdinand's Ball April 30
Posted by Joe Hayden on Monday, April 27, 2015 at 10:52 AM
By Joe Hayden / April 27, 2015
Comment
The Derby hasn't happened yet, but there's no reason you should wait to eat, drink and be merry this Derby season. This April 30, you're invited to a ball. It's an event that could only happen here, and it supports an important cause that even Louisville residents sometimes forget about: retired racehorses.
Having a Ball
Ferdinand's Ball is held in honor of Ferdinand, 1986 Derby winner. This horse was slaughtered after earning millions on the racetrack. His ball is held to honor all the racehorses that make the Derby and other racing events exciting. It's designed to raise awareness of the lives horses lead after they retire from running. Events like this help those horses live out their days as they should, rather than ending their lives in abuse and untimely death.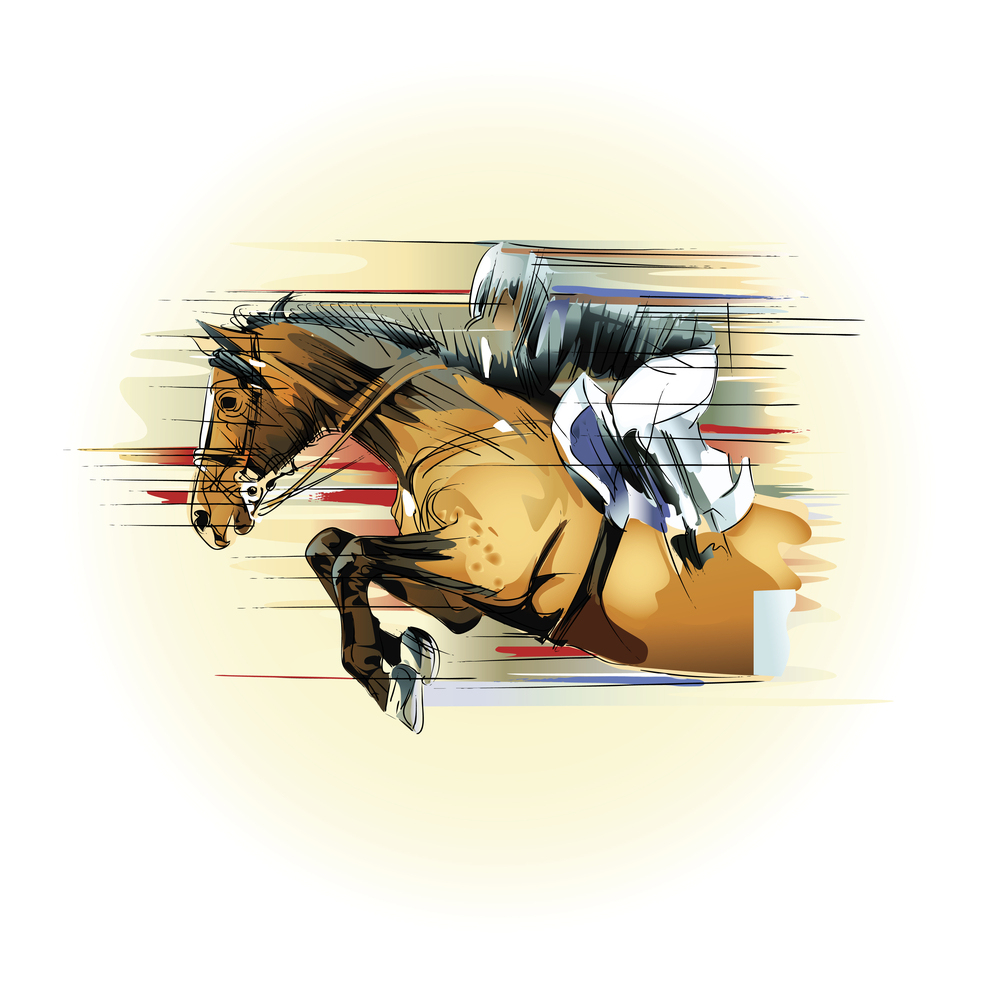 The majority of profits will go to Old Friends, a non-profit organization that focuses on retired racehorses. These once-great racers are protected from neglect and slaughter thanks to programs like Old Friends. Some of the proceeds will go to the Muhammad Ali Center to support this Louisville institution.
This year, there will be a red carpet for celebrity guests and a VIP dinner at 7 pm. The gourmet food will be provided by Masterson's. The real party begins at 9 pm with an open bar, delicious desserts and live entertainment. Magician Richard Darshwood will perform tricks, and the Southern Sirens will perform their music live.
Attend the full VIP event and rub elbows with celebrities for $500. To attend the party that begins at 9, get tickets for $150. The party is at the Muhammad Ali Center, 144 North Sixth Street, in downtown Louisville.
All Along the Waterfront
Take a walk around historic Portland while you're on the waterfront, and you may see history changing before your eyes. The waterfront community of Portland is being revitalized, and things are rapidly changing in this formerly independent town. Portland gets its name from the very busy port that used to be in operation here. You can see some of that history in the architecture that still remains. Several historic homes in Portland are scheduled to become museums in the near future, and some have already opened up to visitors.
Many waterfront attractions are in the works in Portland, and this is quickly becoming one of Louisville's most interesting neighborhoods. You'll be right next to it when you're at the Muhammad Ali Center, so now is a great time to get a look at Portland. Keep looking, because this community is changing and it's an exciting time to be in downtown Louisville.
To learn about other fun things to do in the area, please visit our Louisville Real Estate website.