Dance at the Blues Festival September 3 and 4
Posted by Joe Hayden on Thursday, September 2, 2021 at 8:29 AM
By Joe Hayden / September 2, 2021
Comment
With everything that's going on in the world and everything you've been through lately, there's just one thing you can do this September, sing the blues! Enjoy the Germantown Schnitzelburg Blues Festival this September. Because right now, it just feels right to start singing the blues.
Have You Got the Blues?
Having the blues is actually pretty fun when you're at a street festival. There is an outdoor stage where three different bands will play on both days of the festival. Admission to this event is free and a portion of the proceeds made from the event will go to Germantown Baseball, Inc, a local neighborhood organization.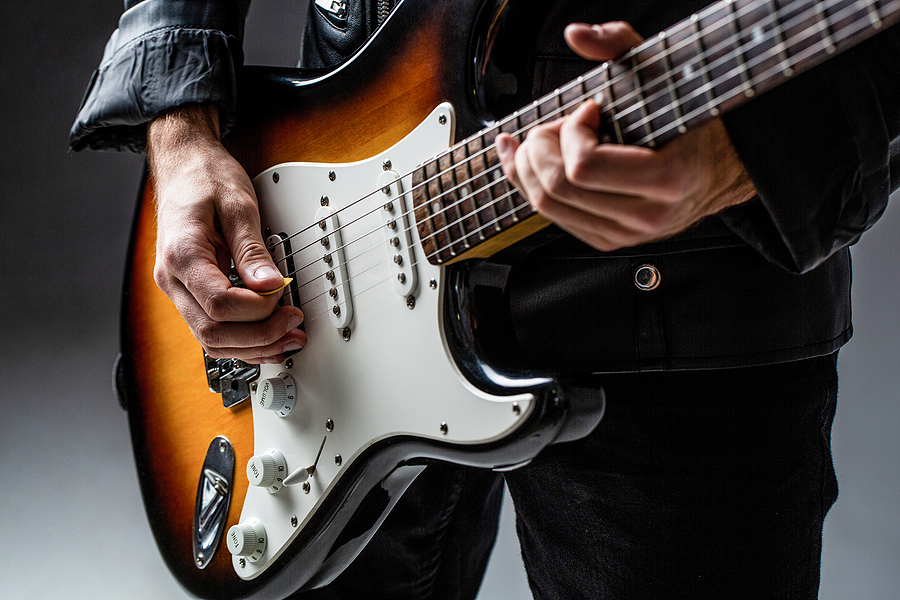 Feel free to bring a lawn chair and refreshments, if you like, and just sit back and enjoy the music. You can find the heart of the festival at Check's Cafe, 1101 E. Burnett Avenue. That's in Schnitzelburg, a historic neighborhood that's packed with stuff to like. In fact, it's pretty hard to have the blues when you're in Schnitzelburg.
Feeling Cheerful in Schnitzelburg
Schnitzelburg is so named because it was established by German immigrants who came to Louisville. They settled in the area, building businesses and homes. That German flavor is still very much a part of the neighborhood. You can come here today to drink German beer, taste authentic German cuisine and see the historic architecture still standing in the neighborhood. Speaking of historic architecture, it's the real estate that's the real draw of this neighborhood.
The homes here are made in multi-bedroom, multi-bath designs in pretty, cozy styles that are bigger than they look from the outside. And once you get inside, you'll see that these homes have been updated over the years with plenty of modern features. Recessed lighting, stone counters, beautiful backsplashes and custom cabinetry are all common features you can find in these homes. The houses are a great blend of historic good looks and great modern features.
Go see Schnitzelburg this August. This neighborhood is full of so many great places to see, it may help you change your tune and change your life!