Dance at the Brightside Bash September 22
Posted by Joe Hayden on Monday, September 19, 2016 at 8:39 AM
By Joe Hayden / September 19, 2016
Comment
You can go to a traditional gala fundraiser any time, but you can only go to the Brightside Bash on September 22. This is a fun gala event that's all about food, local music and having a good time. Since it all goes to help the Brightside Foundation, you're doing your part to help the city while you're here.
Brightside Bash
The Brightside Bash is full of local bands and food, because Louisville has some of the best food and music you can find anywhere. Participate in the silent auction while you're here, or dance the night away to the live tunes. This is a gala event that's meant to be fun, and it's also designed to help the Brightside Foundation. It's a fun fundraiser that supports the organization that helps to keep Louisville so beautiful, and what could be better than that?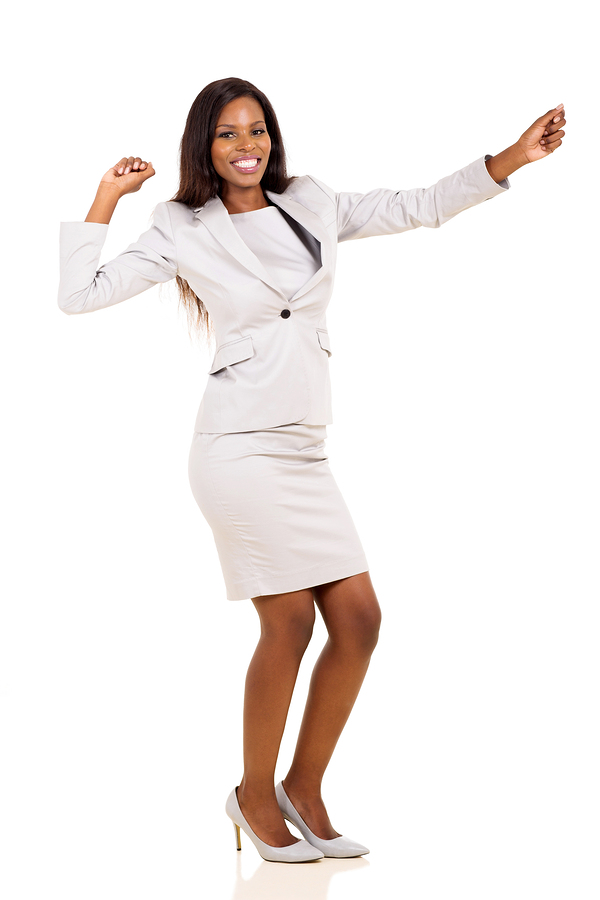 Be at the Copper and Kings Distillery at 111 E. Washington Street from 6:30 to 9 pm to join the bash and have a good time. That's in the heart of the historic Butchertown neighborhood, and that's a perfect place to be when you want to have some fun.
A Bash in Butchertown
Early settlers to Louisville came to Butchertown, the neighborhood right outside of Downtown Louisville, to set up their businesses. It was the business people who built this neighborhood, and Butchertown still has a thriving, energetic spirit today. The neighborhood is still full of professionals, from the young who are just getting started to the well-established who have been in the area for generations. You can see this independent, go-getter spirit in the businesses in Butchertown, but you'll also see it in the homes.
There are many historic homes here, and that gives Butchertown its own look. You can see tall, towering brick homes, gorgeous family homes with big windows, cozy shotgun houses unlike anything else you can find in the city. Find out what you can see in Butchertown this September, and you'll see how easy it is to picture a life here.
To learn about other fun things to do in the area, please visit our Louisville Real Estate website.