Dance at the Denim and Diamonds Gala June 5
Posted by Joe Hayden on Wednesday, June 3, 2015 at 8:43 PM
By Joe Hayden / June 3, 2015
Comment
Put on your favorite blue jeans, best-looking cowboy hat and fancy diamonds, and go to a unique gala event at the Mellwood Arts and Entertainment Center. This is one of the few times when wearing cowboy boots and a tennis bracelet will help you do something good for the community.
The Denim and Diamonds Gala
The Denim and Diamonds Gala is an event meant to help support the Parkinson Support Center, which provides assistance to families and patients affected by Parkinson's across the Louisville and Kentuckiana area. Hundreds of people will be at the Gala wearing their diamonds and denim blue jeans.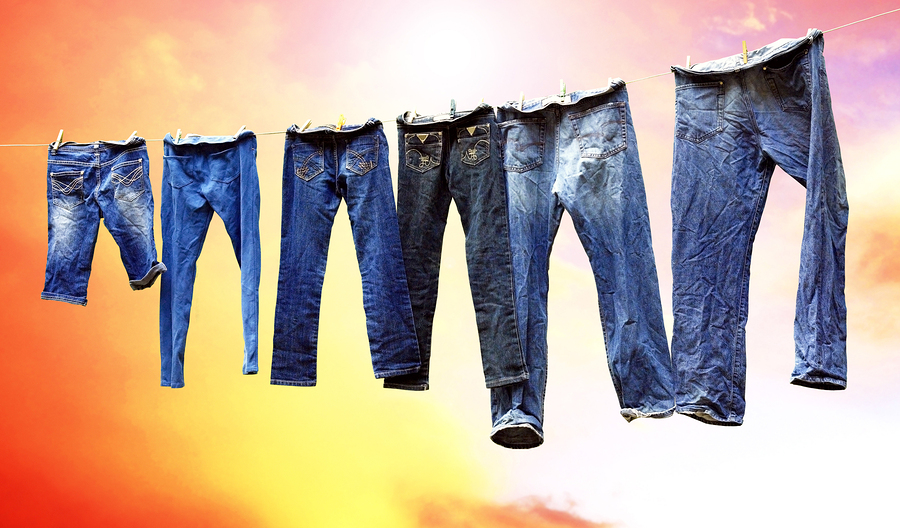 This Gala event is the biggest fundraiser for the year for the Parkinson Support Center. The western-style atmosphere is meant to be casual and comfortable, because who says that a Gala has to be some stiff and fancy event? This one has live music from the Endless Summer Band. They play all the big, popular hits and put on a lively, entertaining show that you can enjoy all night long.
Participate in the silent auction, and you may walk away with some shiny new objects for yourself to enjoy. It all goes to a good cause, so feel free to indulge. Tickets cost $225, and a table for 8 is $1,700. All the proceeds of the Gala go directly to the Parkinson Support Center, so every penny you spend will go right back into the community.
You'll find the Mellwood Arts Center at 1860 Mellwood Avenue, in the Clifton Heights neighborhood. The gala lasts from 6 to 10:30 pm, plenty of time for you to take a drive through Clifton Heights before or after the event. Either way, you'll want to get a closer look at this pretty Louisville neighborhood.
The Heights of Clifton
The natural hills give Clifton Heights its name. This community sits up higher than Clifton, the neighborhood right next to it, and it's higher than the Ohio River floodplain. That's good news. You can see the history of the neighborhood just by walking down the streets of the community. You'll find homes from the 1930s, homes from the 1970s and homes in all styles of architecture. The oldest water tower in the entire world is just north of Clifton Heights.
There's more to see in this community than history. There are many thriving businesses in Clifton Heights, not to mention the Mellwood Arts Center and the strong artistic community you'll find there. Go take a look this June when you go to the Gala, because you'll already be in the neighborhood.
To learn about other fun things to do in the area, please visit www.JoeHaydenRealtor.com.