Dance at the Derby City Jazz Festival at Churchill Downs August 10
Posted by Joe Hayden on Friday, August 10, 2018 at 7:00 AM
By Joe Hayden / August 10, 2018
Comment
If you like jazz, you're going to love the Derby City Jazz Festival. Not only will you get to hear amazing music, you'll get to hang out at the famous Paddock of Churchill Downs. Not a bad way to have some summer fun, right?
Jazz Festival
You'll hear some of the best smooth jazz at this event that features several well-known performers. There will be 14 artists performing over the course of the festival. In addition to all the amazing music, you'll have the chance to visit the food trucks and see goods offered by lots of local vendors. Feel free to visit the cigar bar before you go. There will be plenty of wine and spirits as well, because listening to smooth jazz can help you work up a thirst.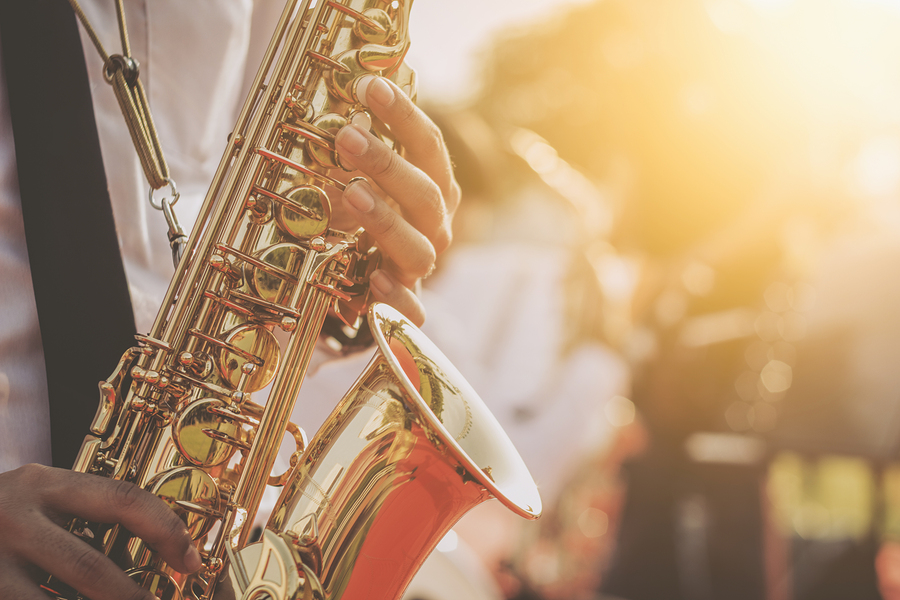 The festival begins at 3 pm at Churchill Downs. That's at 700 Central Avenue. Just look for the world-famous twin spires, and you'll know you're close. General admission is $60, which covers you for the entire time. Get preferred admission tickets for $75. Churchill Downs is just minutes away from Shively, the pretty suburban neighborhood that blossomed just as soon as Prohibition ended.
Being Lively in Shively
Shively is known locally as "lively" Shively, perhaps because this was once a center for whiskey-making in Louisville. As soon as Prohibition ended, 8 whiskey distilleries opened up in Shively. That's when this little city really blossomed. Soon, Shively was Louisville's fastest-growing independent city. By the 1960s, almost all the distilleries had closed. But by then, Shively was well-established as a suburban neighborhood full of family homes. This is the identity that Shively retains to this day. This is a neighborhood of shade trees, sidewalks and green lawns full of pretty houses.
The early history of the city still remains in the form of the Early Times distillery, which is still in Shively producing delicious brews. Early Times is the best-selling whiskey in all of the U.S.
Go see the lovely bungalow-style homes in Shively, and you'll see why so many families still come here to live.