Dance at the Ladies-Only Party at Shine March 19
Posted by Joe Hayden on Sunday, March 18, 2018 at 11:41 AM
By Joe Hayden / March 18, 2018
Comment
This March, leave your husbands, boyfriends and kids at home, and head out to the Ladies-Only Dance Party at Shine to have some female fun. When the guys aren't around, the girls can enjoy themselves and have good laugh!
Dance Party
You don't even need your dancing shoes to go to this dance party. This event is being held at Shine, which is a shoes-free dance studio, so you can choose to dance barefoot, in a pair of socks or in a pair of indoor shoes. That's right, you can leave those uncomfortable high heels at home, too!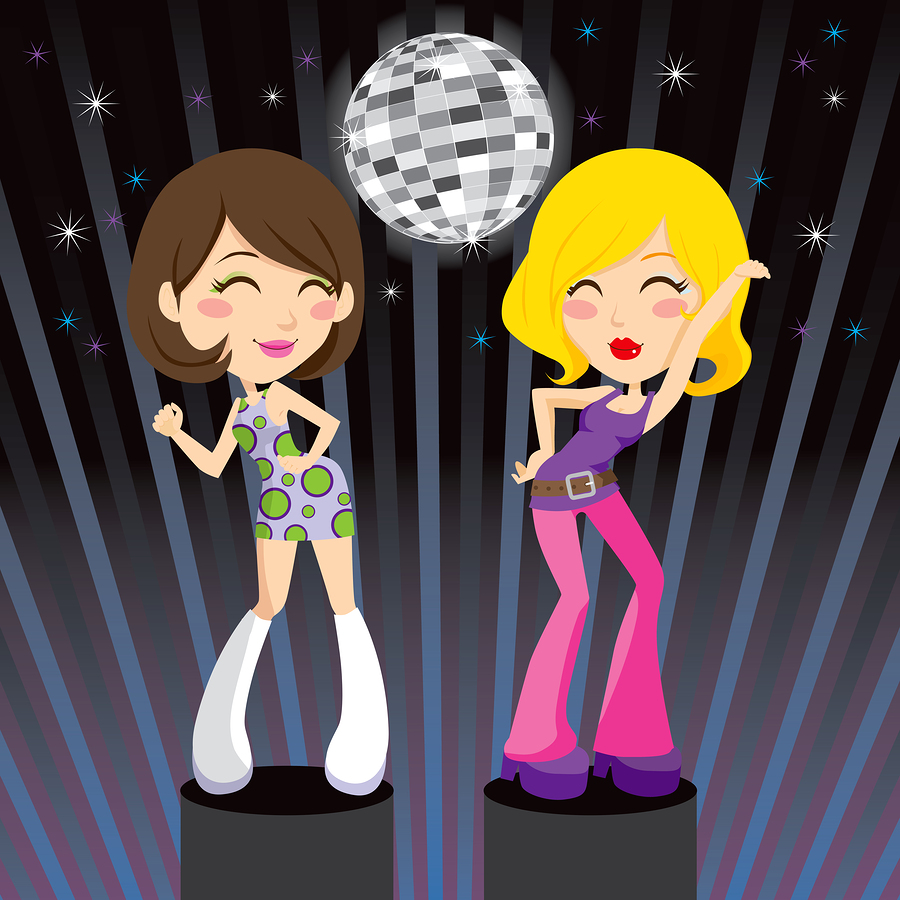 Be at the studio from 7 to 8 pm, and be ready to shake your tailfeather. If this is your first time at Shine, it's free to go to the dance party. Otherwise, bring $5 to help with the cost of the studio rental. You'll find Shine at 2117 Payne Street, and you'll find that this environment is stress-free and relaxing. Dancing is great exercise, and it's a lot of fun when there are no guys around to approach you with dumb lines or ogle you every time you try to move.
The studio is right down the road from Crescent Hill, one of Louisville's most vibrant neighborhoods. Go see some of Crescent Hill while you're in the area, and find out how easy it is for this neighborhood to make you want to do some dancing. Don't worry, you won't stand out here even if you do find your toes tapping when you visit.
Create a New Life in Crescent Hill
Crescent Hill is one of Louisville's historic neighborhoods, and the real estate here is a true testament to that. There are many gorgeous and grand styles here, homes that date back to the turn of the century, the 1920s and 1930s, along with plenty of much newer homes that were built just in the last few years. You'll see amazing styles here, from Craftsman-inspired designs to grand, southern-style homes with tall columns to breathtaking, modern houses that have a totally unique look.
You'll find that Crescent Hill is a neighborhood that celebrates the unique. This neighborhood is well-known for welcoming independent businesses, one-of-a-kind shops, boutiques, restaurants and unusual little places you won't find anywhere else in Louisville. This neighborhood also has its own golf course and aquatic center, not to mention a few interesting historic attractions.
See what Crescent Hill has to offer this March, and you'll see how easy it is to break out into dance when you get a look at how amazing and beautiful this neighborhood is.