Dance at the Stitzel-Weller Affair May 4
Posted by Joe Hayden on Tuesday, May 1, 2018 at 7:00 AM
By Joe Hayden / May 1, 2018
Comment
Derby weekend in Louisville is full of parties and events, but few are like the annual Stitzel-Weller Affair. This May, dance the night away at this Derby party while you prepare for the big show at the track on Saturday.
Derby Eve
The Stitzel-Weller Affair is the Friday before Derby Day, also known to race enthusiasts as Oaks Day. It's traditional on this day to wear pink when you're at Churchill Downs, and at the Stitzel-Weller Affair it's becoming a tradition to drink, dance and be merry no matter what color you're wearing!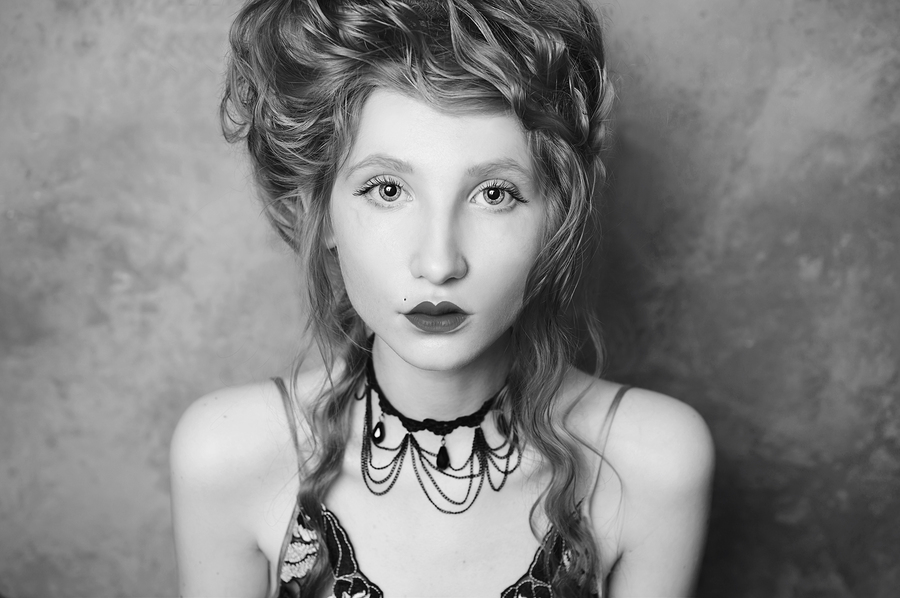 Enjoy bourbon cocktails and enjoy the music from 7 to 11:30 pm at the party. Tickets cost $350 per person, and it's all happening at the Stitzel-Weller Distillery at 3860 Fitzgerald Road. That's in Shively, a Louisville neighborhood so independent it's actually a city of its own. Shively has a rich distilling history that still brings people to the community today.
Go See Shively
Shively has a long history in Louisville, dating back to the days before Prohibition. Then, Shively was a lively community full of whiskey and, some say, wild ways. But after many of the distilleries closed in the 1920s, Shively became a pretty suburb straight out of 1950s TV.
Today, the neighborhood still retains its charm as a perfect place for families. Shively is full of adorable bungalows and pretty family homes from the 1950s and later. Homes here are surrounded by trees, and settled on gorgeous green lawns. Many homes in Shively have attached garages and features you can't find in newer homes. Hardwood floors, fireplaces and finished basements aren't difficult to find here. See what you'll find in Shively this May, and see this neighborhood for yourself.