Dance at the Winter Ball at Locust Grove February 9
Posted by Joe Hayden on Saturday, February 9, 2019 at 7:17 AM
By Joe Hayden / February 9, 2019
Comment
Have a night of decadence and opulence this February! Go to the Winter Ball at Locust Grove, one of Louisville's great historic events and locations!
A Winter's Ball
This Winter Ball is inspired by the musical play "Hamilton," and it will have an historical setting. Guests are asked to wear historic clothing from the 1770s through the 1820s. This winter's ball will have everything, live music, dancing, gorgeous decorations and a real-life mansion that dates to 1792.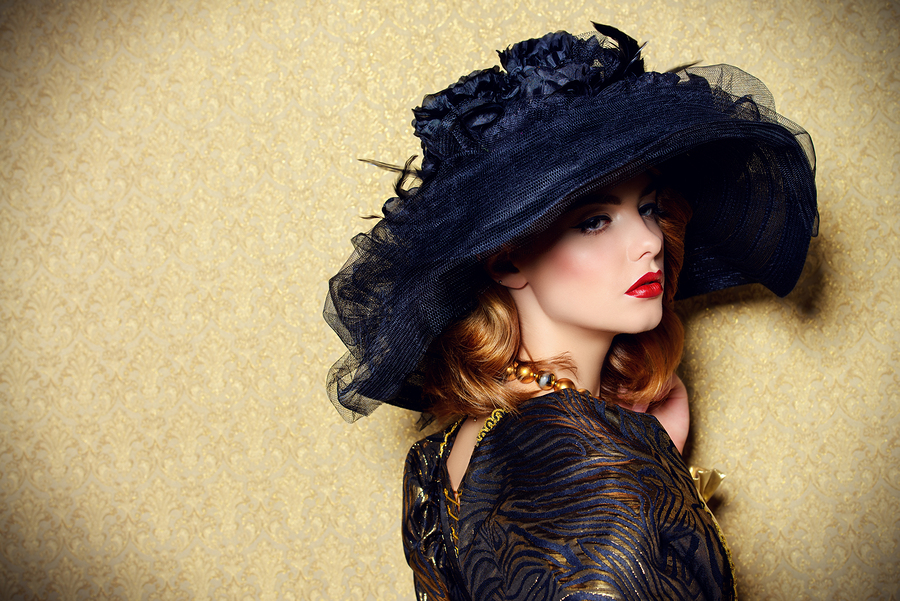 Go to the Winter's Ball from 7 to 10 pm. Need to brush up on your ballroom dancing a little? Go to Locust Grove from 1 to 2 pm earlier in the day for a free lesson. Tickets cost $25 per person. The evening includes light refreshments. Historic Locust Grove is at 561 Blankenbaker Lane, a beautiful acreage that includes sweeping grounds.
The Indian Hills neighborhood surrounds Locust Grove, a beautiful community that's known for having great real estate. People who live in Indian Hills get amazing views, beautiful homes and all the amenities they want.
See Winter Beauty in Indian Hills
Indians Hills isn't just known for its real estate. This neighborhood also boasts many natural features that include winding streams, rock outcroppings, trees and all sorts of beauty. This is a neighborhood that looks amazing in all seasons, even during the winter. Of course, the jaw-dropping real estate would make any landscape look pretty good!
The homes in Indian Hills are truly stunning. The houses here were custom-built, and they were made with beautiful features like tall columns, lots of windows and pretty details everywhere. Homes here were designed to take advantage of the natural vistas and all the beauty you can find here.
That's just what you can see on the outside. Inside, homes in Indian Hills have high-end features and luxury details. Hardwood floors, gourmet kitchens, molding, details, details everywhere.
See Indian Hills in all its winter beauty, and you'll see why so many people want to live here.