Dance Back in Time at Locust Grove February 7
Posted by Joe Hayden on Friday, February 6, 2015 at 8:41 AM
By Joe Hayden / February 6, 2015
Comment
Locust Grove is hosting their third annual Historical Ball on February 7, and everyone's invited. If you happen to have historical clothing from any period, wear it! The ball is open to all, and you'll get a tour of historic Locust Grove while you're there.
Back in Time
Locust Grove is an historic home built in 1790, so you really will feel like you're going back in time when you visit. The ball lasts from 7 pm to 10 pm, but there is a free dance practice session for anyone who's interested at 1 to 2 pm on February 7, the day of the event.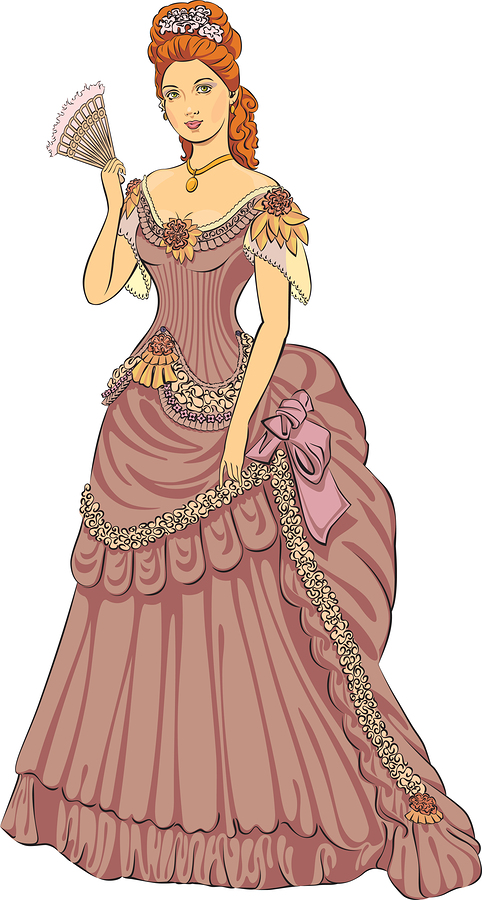 The dance itself will feature light refreshments in addition to the tour of the historic house. Tickets cost $25 per person, the proceeds of which go toward preserving the unique and storied house and property at Locust Grove. This part of the city is a survivor of a bygone era, times that will never exist again. You'll see them come to life at the Historical Ball. At Locus Grove, history is still alive.
Northfield
Locus Grove is at 561 Blankenbaker Lane, right next to the city of Northfield. This is an independent community inside Louisville. The neighborhood has its own banks, shopping areas, offices, and plenty of places to play the day away. You'll find restaurants in Northfield as well. The community is laid out so that all the attractions are within walking distance. That makes it easy when you're celebrating any historical evening. Instead of driving, take a stroll through Northfield, 1790s-style, before you go to the big ball at Locust Grove.
After all, this property was once historic. It was Glenview Farms, a horse breeding farm that helped to create Kentucky's long history of breeding and racing. Step back through the pages of Louisville history this February, and see a little piece of how the city was built.